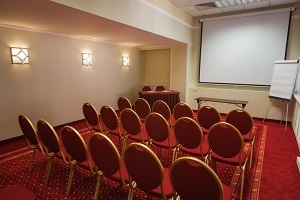 The Algonquin Planning and Zoning Commission is slated to consider a plat of resubdivision and a request for a special use permit when it meets at 7:30 p.m. Monday.
Petitioner Stephen Daday, representing First Midwest Bank, is seeking the Esplanade resubdivision of lots 2, 3 and 4. Daday will have a chance to comment on the request for resubdivision, and village staff and the commission will be able to ask questions and further discuss the project. The public will also have a chance to comment before the commission.
The commission will also consider a request for special use permit from Craig Krandel, who is representing the property owner at 402 N. Main St.
The meeting will be held at the Ganek Municipal Center at 2200 Harnish Drive.