Wrong time to be asking taxpayers 'to give us money,' Rep. Ugaste says of Springfield pay raises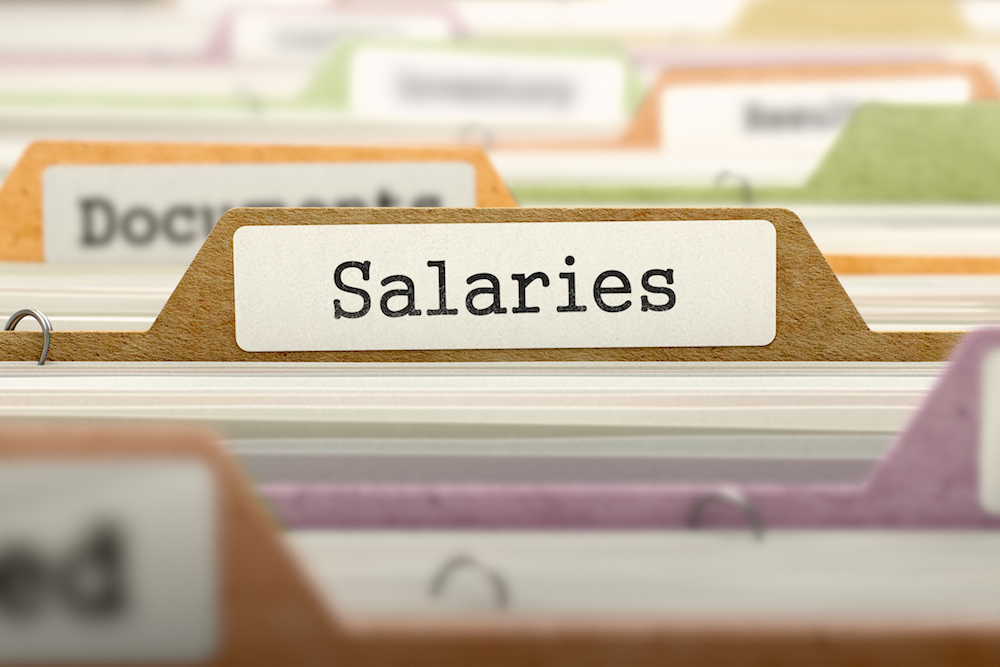 Republican state Rep. Dan Ugaste (Geneva) finds himself on the exact same page as all the frustrated taxpayers he's spoken to since the state's new $40 billion budget was announced last week.
"They don't think it's right that they've been asked to pay more, yet the issues we know are causing problems for our state remain unaddressed," Ugaste told the McHenry Times. "We can't get hearings on our bills for pension reforms, efficiency in government and different things in order to help the state save some money."
Illinois state Rep. Dan Ugaste (R-Geneva) on the House floor | repugaste.com
In particular, Ugaste wonders how House Democrats can justify carving out a $1,600 annual raise for lawmakers as part of the legislation at a time when the state is so strapped for cash and residents are being asked to dip deeper in their pockets to pick up the slack.
"We just asked taxpayers to pay more money," he said. "I don't think it's the right time to be asking them to give us more money."
Ugaste said the fact that there was little his party could do about the pay hike only made it more frustrating.
"It was really out of our hands on the Republican side," he said, explaining that GOP members filled out paperwork months ago to keep the automatic increase from kicking in but the legislation was never allowed to be called to the House floor.
Lawmakers in Illinois will now earn roughly $70,000 for what amounts to a part-time job requiring them to be in Springfield and in session for only about 20 percent of the year. Members also receive other perks, among them mileage reimbursement and per diem allowances.
As for the entire budget, Ugaste admits he is just as confused about some of it as his constituents are.
"We increased spending in many areas instead of taking the extra revenue we're receiving because of a great economy on a national level and using that," he said. "Instead of using that to pay down bills, we're increasing spending and not even addressing whether or not we need to be spending in those areas. We did nothing to try and save taxpayers money, especially on the big issues and drivers of the state. Until we do that, it's hard to say that any budget is on the right path."
Want to get notified whenever we write about
Illinois State Representative Dan Ugaste
?
Next time we write about Illinois State Representative Dan Ugaste, we'll email you a link to the story. You may edit your settings or unsubscribe at any time.
Sign-up for Alerts
Organizations in this Story
Illinois State Representative Dan Ugaste
More News