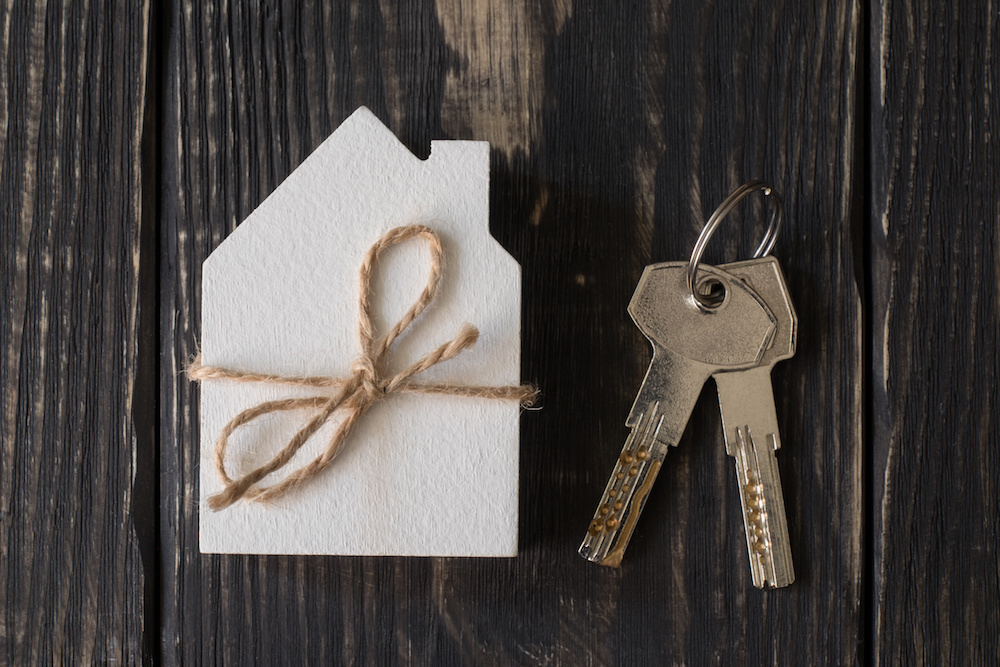 According to BlockShopper.com, the following residential sales were reported for the week of July 28-August 3, 2019. The median sale price was $259,000.
920 W. Main St.South Cary $263,000Buyer: Vadym Rybalchenko and Iryna MarchukSeller: Trevor A. and Caitlin E. MacLaughlin and MacLaughlin Family 2019 (trust)
71 Mohawk St.South Cary $285,000Buyer: Michael A. DamicoSeller: Mary Helen Loconte and Vito M Loconte Jr.
24 Forest LaneNorth Cary $141,500Buyer: Diljot SinghSeller: Chicago Title Land Trust Co. and Trust 8002351717
144 New Haven DriveSouth Cary $176,500Buyer: Juliet DlugokeckiSeller: Nicholas M. Sylvester
44 Mohawk St.South Cary $259,000Buyer: James D'Mello and Ann D'MelloSeller: Barbara O'Brien