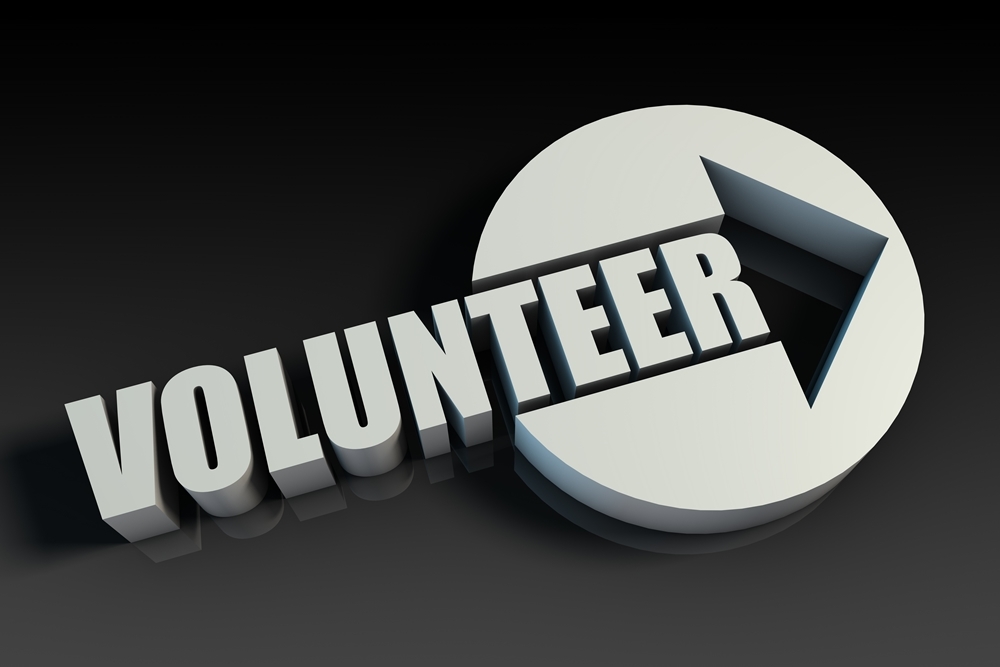 Crystal Lake Park District issued the following announcement on Oct. 18.
The Crystal Lake Park District is currently seeking volunteers to serve on the newly-formed Lake Advisory Committee. The committee will review suggestions, concerns and comments from users of Crystal Lake and forward information on to the appropriate entity, either the City of Crystal Lake, Village of Lakewood or Park District. Through research and outreach to other area entities or associations governing lakes, the committee will provide background information and make recommendations on lake related suggestions, concerns, and comments brought forth to the committee. While this committee has no authority and is advisory in nature, it will be a valuable resource for residents and users of the lake who are interested in the health and safety of Crystal Lake.
Interested persons should submit a short paragraph stating why they are interested in serving on the Lake Advisory Committee by email to Jason Herbster at: Jherbster@crystallakeparks.org before November 8, 2019.
For more information regarding the committee, please contact Jason Herbster at 815-459-0680 x 1203, or by email at Jherbster@crystallakeparks.org.
Original source can be found here.