Harvard golfers led by solid core of veterans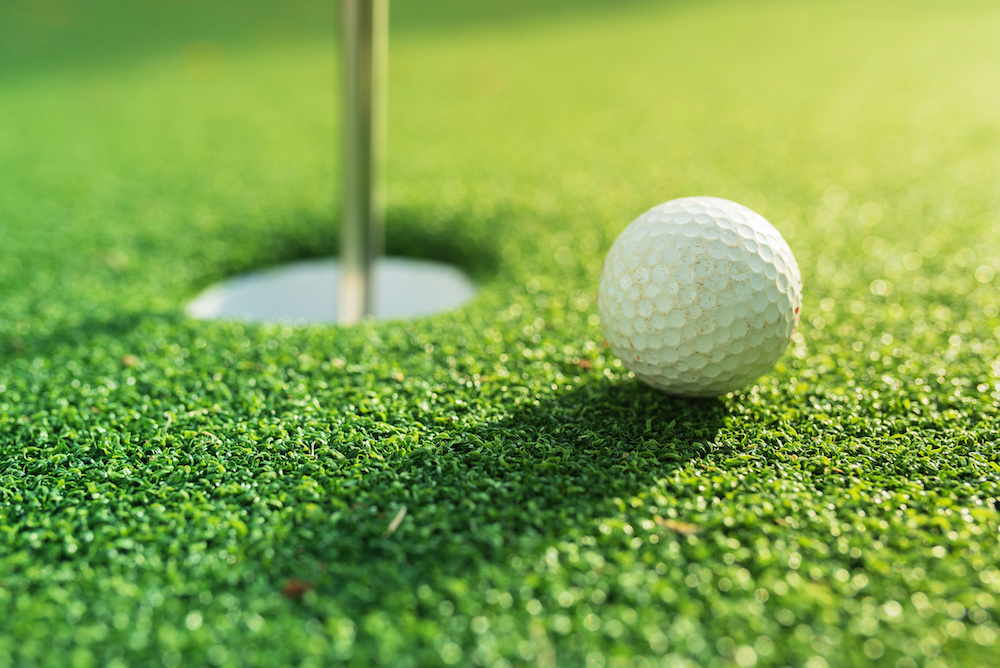 The Hornets have gone 1-2 in their first three matches this season. | File photo
The Harvard Hornets golf team has six letter winners back from last season's squad.
The returning letter winners -- seniors Ben Overlee and Sam Nolan; juniors Austin Gratz, Alec Garza and Keenan Brummett; and sophomore Ray Gerhardt -- will be joined by seniors Josh Whaples and Donny Kadlubowski, and freshmen Hunter Gratz, Brett Lovell, Joey Wright and James Crout, who are all new to the team this year.
"We have some seniors that are ready to step into leadership roles in their final year," coach Richard Petska said. "We have some emerging juniors and sophomores that are going to be pushing for varsity spots by midseason."
The Hornets have gone 1-2 in their first three matches this season.
WOODSTOCK
The Blue Streak has opened 1-1 in conference play this season and finished in eighth place in the 16-team Rockford Jefferson Invitational on Aug. 20.
The Woodstock squad includes seniors Jax Obenchain and Eric Rudzinski, junior Brandon Gulli and sophomores Evan Bridges and Jack Cunningham.
"Our goal is to keep improving one day at a time," coach Brent Filetti said.
Note: Not all schools returned information requests for this preview before press time.
More News