Lutzow wins Algonquin Township supervisor race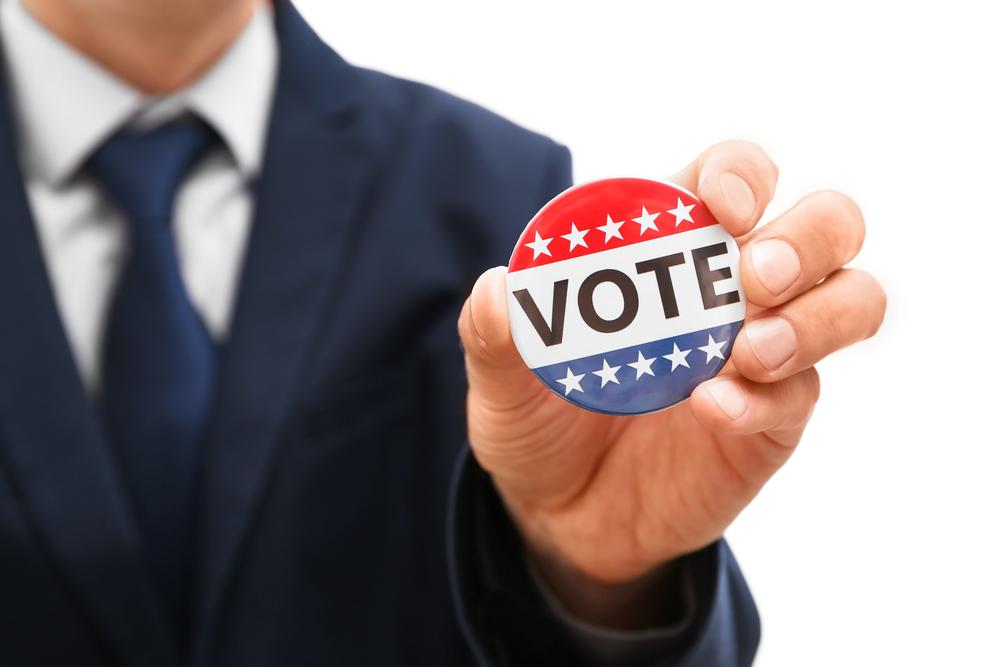 Charles Lutzow Jr. will be the only candidate on the April 4 ballot to replace Dianne Klemm, who is retiring, as Algonquin Township supervisor.
Algonquin Township Clerk Chuck Lutzow, running for Township Supervisor | Photo courtesy of the Lutzow campaign
Lutzow beat Crystal Lake City Council member Ellen Brady Mueller in Tuesday's Republican primary with 52.5 percent of the vote.
With Democrats not expected to field more than a single candidate general election, Lutzow's ascension from his clerk position to Klemm's successor is essentially a foregone conclusion.
"I feel great," Lutzow told the McHenry Times. "The Dems are only slating one trustee candidate."
Lutzow campaigned on cutting expenditures and taxes, including eliminating government waste and promoting common-sense tax reform, according to his election materials. Although he wants to reduce expenditures, Lutzow previously told the McHenry Times he wouldn't want to take away from needed programs like the senior bus or recycling program.
"There are going to be ways to cut expenditures," he said. "During my first three years as township clerk, I only spent 16 percent of my budget. That's pretty unheard of."
A record number of voters turned out at the polls on Tuesday, many of them making certain they cast their ballots in the high-profile highway commissioner race in which Republican incumbent Bob Miller was ousted from office after serving 24 years in the position.
Andrew Gasser, McHenry County board member and Algonquin Township Republican Party chairman, won against Miller, who was dogged throughout his campaign by reports he had hired several family members to his taxpayer-funded payroll and routinely used campaign funds for events and activities that are largely considered non-traditional expenditures.
In all, Miller worked in government for more than 40 years or since he was just 20 after being hired by his grandfather. His wife and two sons-in-law were also on the township payroll, earning salaries of over $90,000 each.
"Everything was all over the place," Lutzow said of the election. "We only targeted people who voted in past elections, but some areas I won and Bob lost and some areas he won and we lost. There was no real trend."
Lutzow did notice the that number of voters in Tuesday's primary tripled compared to those who cast ballots in his race for the clerk's office not too long ago.
Under Illinois law, townships have the statutory responsibilities of assessing property, maintaining roads and distributing aid to those in need that reside in the area. In recent times, there has been talk of state lawmakers either consolidating them or doing away with them altogether.
Lutzow will save that debate for another day. On Tuesday, he was focused on celebrating and coming up with ways he can better serve his constituents.
"I want to thank everyone for coming out to vote and I will be a good public steward of the township," he said.
Also in the primary, Karen Lukasik defeated Trustee Melissa Sanchez-Fisher in a bid to replace Lutzow as clerk, earning nearly 56 percent of the vote.
Want to get notified whenever we write about
Algonquin Township
?
Next time we write about Algonquin Township, we'll email you a link to the story. You may edit your settings or unsubscribe at any time.
Sign-up for Alerts
Organizations in this Story
308 RIDGE ST
ALGONQUIN, IL - 60102
More News