Reick says Manar trying to sugarcoat sour-tasting school funding bill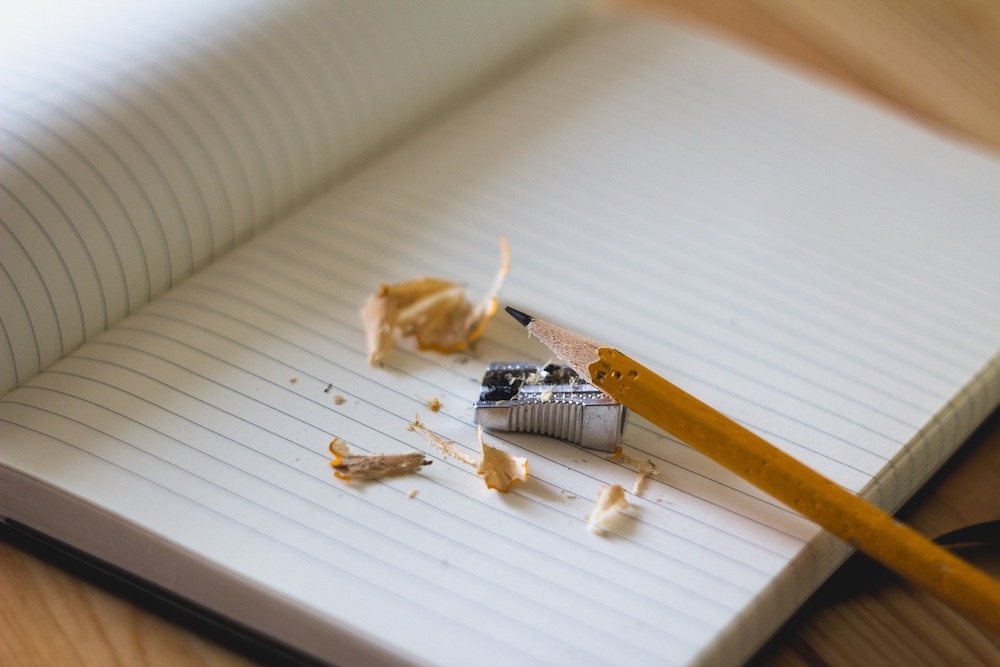 Sen. Andy Manar's (D-Bunker Hill) opinion piece in Crain's Chicago Business supporting the Democrats' education spending reform legislation prompted Rep. Steve Reick (R-Woodstock) to describe the article as lipstick on a pig recently.
Democratic majorities in the Illinois House and Senate passed Senate Bill 1 on the final day of the spring legislative session in an effort to move the state funding distribution model for K-12 schools to an evidence-based system. The measure, however, has not been sent to Gov. Bruce Rauner.
Rep. Steve Reick (R-Woodstock)
Both parties agree that school funding is a problem. Rauner formed a bipartisan commission on reforming the system headed by Education Secretary Beth Purvis, according to Manar's article. When Senate Bill 1 was passed by the General Assembly, however, Republicans decried what they say are unfair boons to Chicago Public Schools (CPS). Manar addresses those criticisms in his article, but Reick counters that he is only trying to cover up the realities of the bill.
"The article contains some inaccuracies which cannot go unaddressed and attempts to put a soft light upon what is the hard truth about this bill: that it's a multimillion-dollar bailout of the Chicago Public School system," Reick wrote on his Illinoyances website.
Reick takes issue with four main points from Manar: that reliance on property tax funding has made Illinois' education system regressive, that the bill would eliminate the block grant given to CPS, that the measure aligns CPS' pension funding with the rest of the state, and that the bill offers some districts property tax relief.
Reick argues that the state's current formula was progressive before the definition of poverty -- determining how much funding schools received in poverty grants -- was expanded in 2004. That change saw substantial funding diverted to schools with high concentrations of low-income students and a 431 percent increase in spending on poverty grants between 2000 and 2012.
Adding to the inequalities, state spending on Property Tax Extension Limitation Law (PTELL) subsidies also increased 1,267 percent between 2000 and 2009, with CPS receiving 49 percent of those funds, he wrote.
While Manar contends that SB1 removes the block grant for CPS, Reick counters that it simply shifts the funding from a block grant to a $250 million increase in CPS' base funding minimum.
Chicago's base funding minimum also would receive an additional $221 million to CPS' pension and health care expenses. Manar says that this brings Chicago's funding in line with schools in the rest of the state, where state funding already goes toward pension costs, but Reick argues that SB1 actually gives CPS this funding twice, adding it to both the base funding minimum and CPS' adequacy target.
As pension costs are one of the biggest factors affecting school funding – and the state's budget in general – Reick takes particular issue with Manar's support of this increased funding for CPS pensions. He is also critical of Manar's claim that SB1 will provide property tax relief for some Illinoisans. According to Reick, the bill would allow residents of school taxing districts that have surpassed 125 percent of their adequacy targets to vote, via referendum, on property tax relief. Reick considers this far too little to actually be considered relief and pushes for a hard cap on property taxes.
"So, Senator, if you want to have a conversation about pension shifts and property taxes, let's have it out in the open, don't go burying it in a bill where neither of those issues has a thing to do with any evidence-based reasoning," Reick wrote. "It's an important conversation to have, but it doesn't belong here."
Want to get notified whenever we write about
Illinois State Representative Steve Reick
?
Next time we write about Illinois State Representative Steve Reick, we'll email you a link to the story. You may edit your settings or unsubscribe at any time.
Sign-up for Alerts
Organizations in this Story
1072 Lake Avenue
Woodstock, IL - 60098
More News