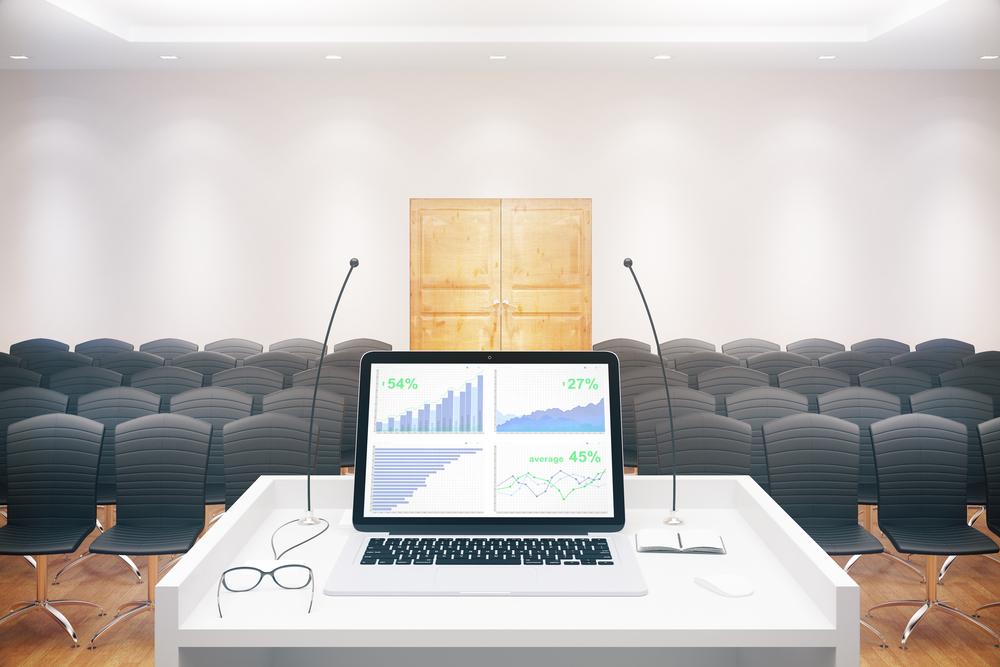 Nippersink School District 2 Board of Education met December 20.
Here is the minutes provided by the Board:
The Regular Meeting of the Board of Education, District #2, was called to order by Board President Bert Irslinger at 7:00 p.m. in the Richmond Grade School Library.
Pledge of Allegiance
Roll Call/Approval of Agenda:
Members Present: Irslinger, Johnson, Kriz, Langlois, Bishop, Kleisch, Young
Members Absent:
Also Present: Dr. Tom Lind, Superintendent; Mrs. Denise Levendoski, Business Manager
Consent Agenda:
Items listed on the Consent Agenda for approval included the following:
• November 20, 2017 Regular Meeting Minutes
• November 20, 2017 Closed Session Minutes
• Board Bills: November $75,352.16
• Payroll Report: November $472,133.53
• Treasurer's Report
• Transfer of Staff
• L. Adelizzi – RGS 2nd Grade Aide to NMS Secretary
• J. Hessenthaler – RGS Kindergarten Aide to One on One Student Aide
• Resignation of Staff
• K. Ziemann – Health Teacher NMS
• Employment of Staff
• L. Marks – RGS 2nd Grade Aide
• J. Neelsen – RGS Kitchen Staff
• L. Behling – NMS Speech Pathologist
• T. Stanton – NMS Health Teacher
• R. Sly – IT Infrastructure Engineer
• K. Baker – RGS 5th Grade Teacher
• S. Macaluso – SGE – Structured Support Aide
• Discard Closed Session Audio Tapes: May 25, 2015
Motion by Kriz and seconded by Johnson to approve the Consent Agenda items 3.1, 3.2, 3.4, 3.5, 3.6, 3.7, 3.8, 3.9 as submitted.
Roll Call
Ayes: Kriz, Johnson Bishop, Young , Langlois, Kleisch Irslinger,
Nays: None Motion Carried: 7 – 0
• Board Bills: November 75,352.16
Motion by Bishop seconded by Young to approve Consent Agenda item 3.3 as submitted.
Roll Call
Ayes: Bishop, Young, Johnson, Kriz, Kleisch, Irslinger
Abstain: Langlois Motion Carried 6-0
Public Input:
Mrs. Rybarski addressed the Board regarding the policy and procedures of discipline with regard to School Bullying. Dr. Lind and Mr. Augustyn to respond to her with in a week's time.
Reports The following Reports were reviewed:
• Revenue/Expenditure Report; Fund Balance Comparison Report; Special Education Revenue/Expenditure Report; ISDLAF Report; Imprest Report; Transportation Report
• Administrative Reports
• Superintendent Report
• Dr. Lind met with all of the buildings student council groups. He was encouraged by the responses of each schools students.
• NMS Principal
There are fundraisers that each grade level is participating in. Mr. Molitor would like to publicly recognize Mrs. Patty Ceiko who is retiring and has done an amazing job at NMS.
• SGE Principal
Report as submitted
• RGS Principal
Report as submitted
• Curriculum Director's Report
Mrs. Veillon provided the link for an overview of the Illinois Report Card. The eighth graders recently took the PSAT at RB. Data will be used for high school placement and as a guide for curriculum enhancement at NMS. Middle school science teachers have adapted to the new text books. The ELA teachers are working on writing programs and accessing where our students are as writers.
• Technology Director's Report Report stands as submitted
• FOIA Requests – 0
None.
Old Business:
None
New Business
• Approve 2016 Levy Request Resolutions & Certificate of Tax Levy
Mrs. Levendoski provided information on both Levy options with both Levy options being presented for debate. Board members discussed future projects needed and the ages of the buildings. Board members discussed the much needed repairs to each building and cost.
Motion by Langlois and seconded by Bishop to approve the 2017 Flat Tax Levy Resolutions and Tax Levy Certificate as presented.
Roll Call
Ayes: Langlois, Bishop, Kleisch, Kriz, Irslinger
Nays: Young, Johnson Motion Carried: 5-2
• Establish Board of Education 2017 Meeting Dates
A proposed list of regular Board of Education meeting dates was shared. Motion by Bishop and seconded by Johnson to approve the D2 2018 BOE Regular meeting dates, time and locations as discussed.
Voice Vote
Ayes: 7
Nays: None Motion Carried: 70
• Wold Ruck Pate – NMS Window Project
John Mauer and John Wesnowski presented the Board with many options for the front façade of Nippersink Middle School. After viewing many different styles and product choices the Board asked them to revise and bring back designs as discussed.
• Board of Education Goals
Dr. Lind presented the Board Goal documents and created an Action Plan document to go along with these goals. These action plans can be changed to meet the needs of the Board.
• 2017-18 School Calendar Discussion
The Calendar Committee met, the 2018-19 calendar is similar to the past when dates fell like this in the past. Moving the start date to a week later. Teachers would be in August 16 and 17 with students on August 20, 2018. Holiday Break would be the last week in December and the first week in January. Students would return on January 7, 2019. Spring Break would be last week in March and given no snow/emergency days used, last day May 29, 2019. Calendar does align with other McHenry County schools. Proposed calendar has been shared with staff and RB, gathering inputs. Final recommendation for adoption at the January Board Meeting.
• Board Policy Updates – Adoption
These policies are recommended by PRESS, to be in place as per the law and stood as first reading in November. No questions were received and no revisions were made. Recommendation is to adopt the policies as presented.
Policy Revision (Second Reading) Board Policy Revision - Second Reading
2:210 Organizational School Board Meeting
2:260 Uniform Grievance Procedure
4:70 Resource Conservation
6:80 Teaching About Controversial Issues
6:180 Extended Instructional Programs
6:210 Instructional Materials
6:290 Homework
6:330 Achievement and Awards
7:80 Release Time for Religious Instruction/Observance
7:160 Student Appearance
8:70 Accommodating Individuals with Disabilities
Motion by Langlois and seconded by Bishop to approve the proposed policy revisions as presented.
Voice Vote
Ayes: 7
Nays: None Motion Carried: 7– 0
• Consideration of Release of Closed Session Minutes Recommendation is not to release any due to their continued need for confidentially. Motion by Kriz and seconded by Johnson to keep all existing closed session minutes closed at this time due to their continued need for confidentially.
Voice Vote
Ayes: 7
Nays: 0 Motion Carried: 7 – 0
Adjournment Motion by Langlois and Seconded by Johnson to adjourn the Regular Meeting at 8:36 p.m.
Voice Vote: Ayes: 7
Nays: None Motion Carried: 7 - 0
https://v3.boardbook.org/Public/PublicItemDownload.aspx?mk=50267155&fn=minutes.pdf