Wilcox calls for Mautino's resignation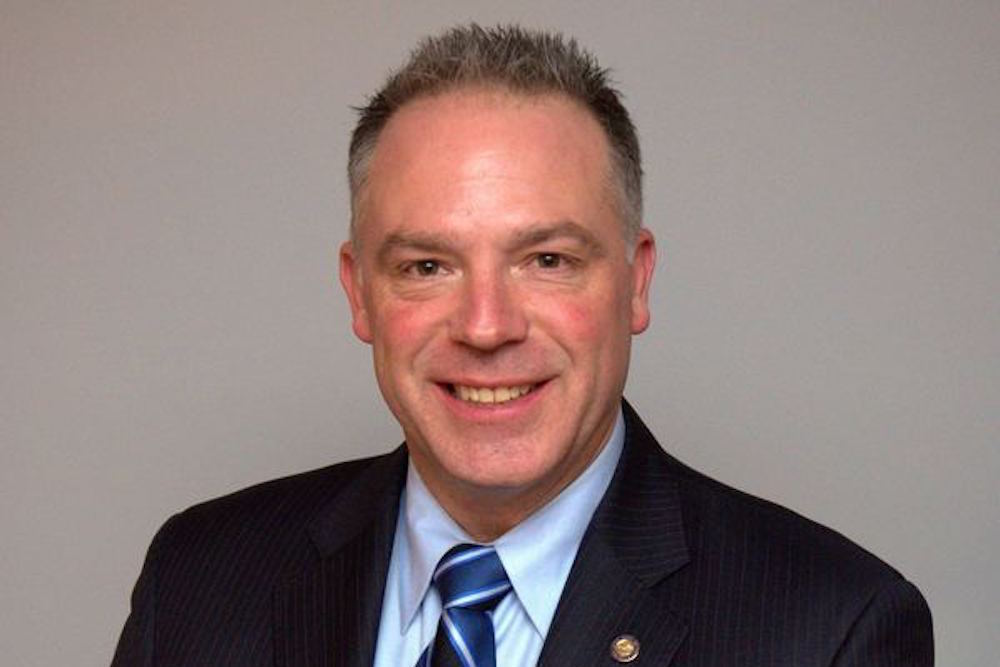 Craig Wilcox
Republican Senate candidate Craig Wilcox is calling for the resignation of Illinois Auditor General Frank Mautino as talk of his now-defunct campaign committee's violation of campaign finance rules continues to percolate.
"Elected officials are entrusted with the responsibility of upholding the highest ethical, moral and legal standards," Wilcox told the McHenry Times. "When the public loses faith, based on actions that are inconsistent with those ethical, moral and legal responsibilities, then it ought to be obvious to the official that it is time to step aside and allow for the public to be represented by a public servant who will demonstrate those characteristics."
The Illinois State Board of Elections recently deadlocked 4-4 among partisan lines on whether Mautino's campaign should be fined.
The case against Mautino goes back at least two-years and revolves around a pair of lingering issues.
First, his campaign spent upwards of $225,000 over a 16-year period beginning in 1999 at a single service station in his legislative district for gas and repairs of vehicles owned by him, his family members and various associates. The rule regarding such spending stipulates that the campaign committee only reimburses vehicle owners on a per-mile basis for the use of their vehicles for campaign purposes.
In the other instance, Mautino's campaign committee wrote checks in the name of the bank and cashed them from the committee's checking account to the tune of $150,000. Receipts were kept infrequently and no unused cash from the campaign expenditures was ever returned, according to the Illinois Policy Institute (IPI).
"The shortage of effective, ethical leaders in Springfield is generating a lack of accountability because what is good for the party has overtaken what is right," said Wilcox, who is running to replace retiring state Sen. Pam Althoff (R-McHenry) in the 32nd District. "This is a trend that is not exclusive to any one party either. However, the Illinois Democrats enjoy the majority status for which their ends justify their means."
Mautino has refused to talk to the board about any of the details in question, fueling Wilcox's suspicions and anger.
"Public servants should be principled leaders, who are not afraid to confront their own biases to lead effectively," he said. "Effective leadership is achieved by making tough choices reasonably, to not undermine their credibility or worse, the reputation of their institution. It requires a commitment always to do the right thing, especially when doing the right thing is the difficult thing to do."
Things have been wayward in Springfield for so long many now seem to have lost their way, Wilcox said.
"Too often in Springfield, the leaders there seem to forget that they are supposed to be stewards of the public's trust and faith in our state government," he said. "The consequence for cavalier behavior has been significant, too, as the leadership in Springfield should consider the exodus of Illinois residents as a rebuke of their behavior. It is time that we changed that and replace those who won't do the right thing with those who will."
Want to get notified whenever we write about
Committee to Elect Colonel Craig Wilcox
?
Next time we write about Committee to Elect Colonel Craig Wilcox, we'll email you a link to the story. You may edit your settings or unsubscribe at any time.
Sign-up for Alerts
Organizations in this Story
Committee to Elect Colonel Craig Wilcox
More News