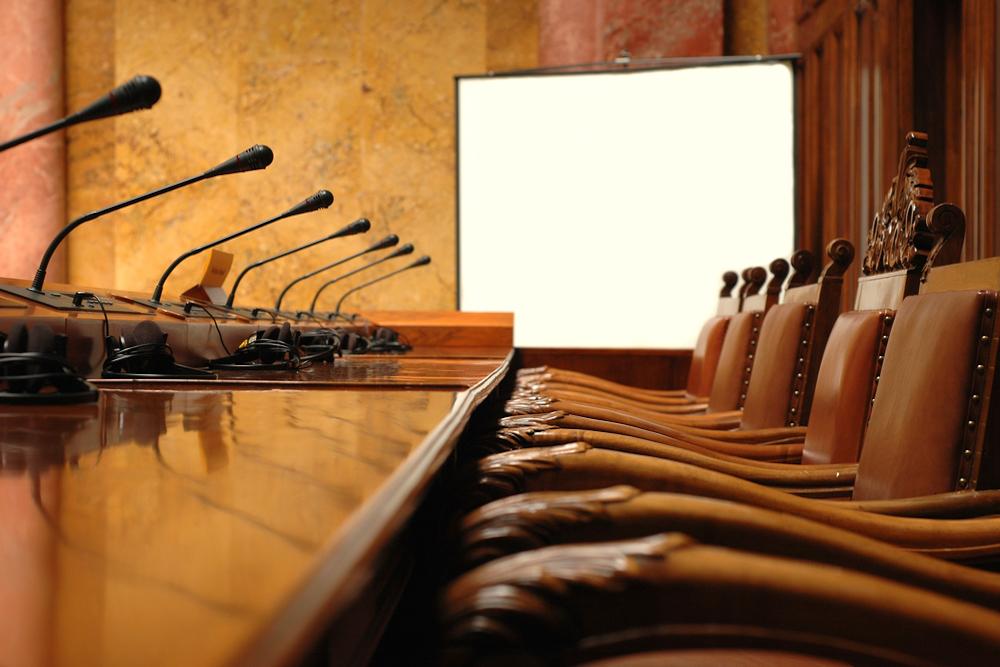 McHenry County Public Building Commission met Sept. 6.
Here is the agenda provided by the Commission:
1. Call To Order And Notation Of Attendance
2. Confirmation Of Quorum
3. Minutes Approval
1. Minutes of the Regular Meeting of March 1, 2018
4. Public Comment
5. Update Regarding Projects And Planning
6. Treasurers Report
1. Financial Report
2. Determination of bills to be paid and authorization to pay
3. Approve Operating Budget for next fiscal year and authorize filing
7. Old Business
8. New Business
1. Action on Resolution to permit Executive (Closed) Sessions
2. Determine schedule of Regular Meetings for 2019
3. Discussion regarding eliminating September meeting
4. Consideration of amending By Laws to adjust Annual Meeting time, et. al.
9. Adjournment
https://mchenrycountyil.iqm2.com/Citizens/FileOpen.aspx?Type=14&ID=4505&Inline=True