Ugaste sees Madigan's campaign contributions as source of state's economic issues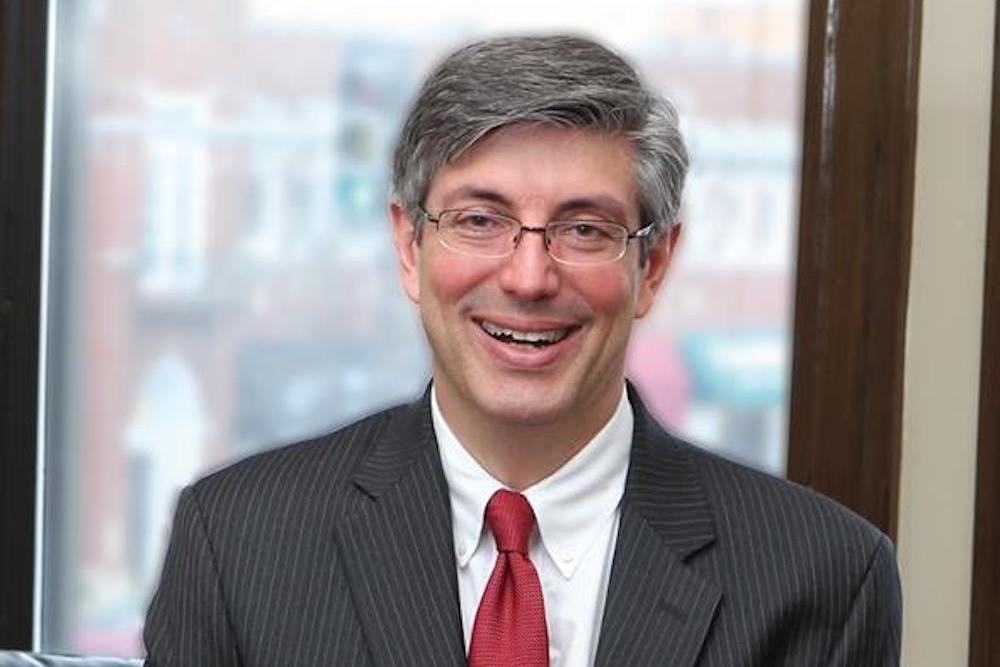 Dan Ugaste
Dan Ugaste said during a recent interview that he sees his Republican House run in the 65th District as the fight of his lifetime.
"I truly believe that if Democrats win the governorship, maintain the majority in Springfield and follow through on their talk of a progressive tax Illinois will lose even more people and come to less resemble what it's always been even more," Ugaste told the McHenry Times. "I don't think that's an exaggeration at all."
Richard Johnson
With the stakes so high, Ugaste said he isn't surprised to hear that longtime Democratic House Speaker Mike Madigan (D-Chicago) is making his presence felt even more.
Illinois Policy Institute reports that Madigan has contributed approximately $15 million to the campaigns of about 60 current legislators he is intent on seeing remain in Springfield. All of the lawmakers gifted with the donations have a history of supporting Madigan in his ongoing effort to maintain a grip on his speakership.
"All of these lawmakers receiving these huge sums are beholden to him," said Ugaste, who is running against Democrat Richard Johnson. "They all supports his policies and rules in lockstep."
With Illinois now ranked at the bottom of the country on several economic fronts, there is only one answer to the state's problems, Ugaste said.
"Everyone knows Madigan's policies aren't working," he said. "We have to have enough good Republican candidates out there telling their stories of how they're going to Springfield to change things."
In addition to serving as the longest-serving House speaker in history, Madigan also serves as chairman of several campaign committees, affording him access to even more cash and potential bargaining chips, according to IPI.
"He has to go," Ugaste said. "We have to have new leadership in Springfield if we are ever going to get the kind of reforms we need to save Illinois".
As for all the money now in politics, Ugaste seems torn on the issue.
"You would hope someone wouldn't have to be a millionaire or able to raise millions to run for office, but campaigns and getting your message out do cost money," he said. "I know it shouldn't always be the case where the wealthiest person should win."
The 65th House District includes Batavia, Burlington, Dundee, Elgin, Geneva, Grafton, Hampshire, Plato, Rutland and St. Charles.
Want to get notified whenever we write about
Citizens for Dan Ugaste
?
Next time we write about Citizens for Dan Ugaste, we'll email you a link to the story. You may edit your settings or unsubscribe at any time.
Sign-up for Alerts
Organizations in this Story
More News