Tirio: Something's got to give with McHenry County tax bills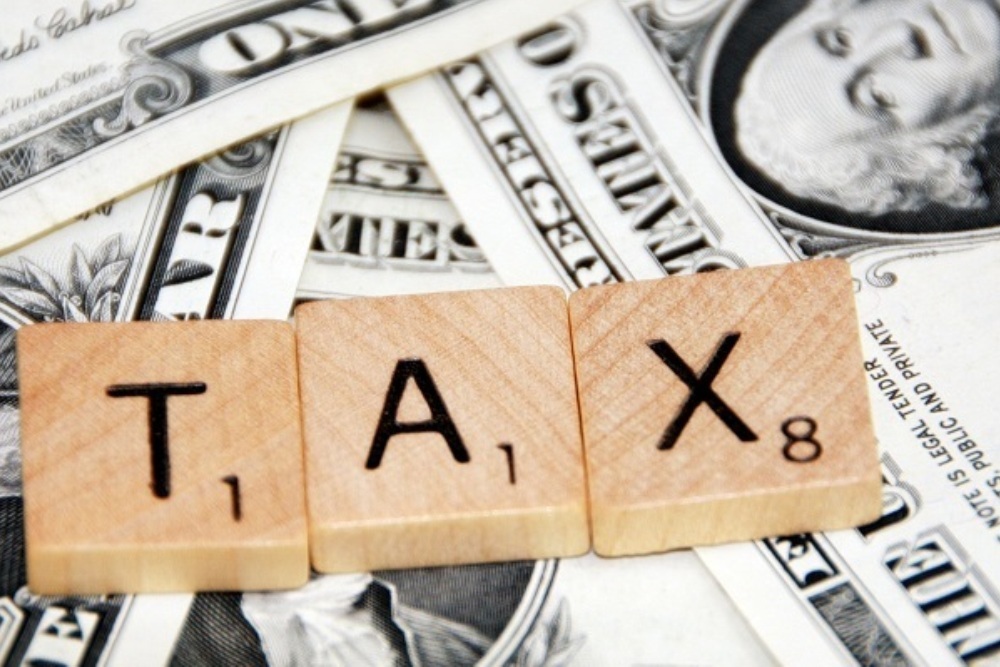 McHenry County Clerk Joe Tirio says he has never seen himself as a politician as much as someone who just wants to be part of the solution for saving the state of Illinois.
When he decided to run for the McHenry County recorder of deeds in 2017, Tirio was driven by the idea of eliminating what he thought was an unnecessary position and lessening the overall tax burden placed on the backs of residents across the area.
Joe Tirio
With that plan slated to become law in late 2020, Tirio knows there is still much work to be done.
"Is it going to change the way you live? Probably not," he told Illinois Policy Institute (IPI). "But is it a step in the right direction, and should we overlook $100,000 in salary and benefits and pensioners that could be on the rolls at any time? We didn't just eliminate the recorder's position. We eliminated every politician that was salivating to get into the office."
After being elected county clerk in last month's general election, Tirio's focus hasn't changed. He has vowed to attack waste and clean up patronage hiring.
Righting the scales for taxpayers in McHenry County has become a movement in recent times, with longtime Algonquin Township Highway Commissioner Bob Miller being shown the door in last March's Republican primary after nearly a half-century of being in power.
Over his tenure, the McHenry Times has reported, Miller became notorious for incurring such questionable taxpayer expenditures as Disneyland tickets, liquor and women's clothing. And then there were all the members of his family hired for well-paying jobs across the township.
According to IPI, since being ousted from power, Miller was hired as a $40-an-hour consultant by McHenry Township Road Commissioner Jim Condon.
Tirio says he hopes House Bill 4637 will be the great equalizer for taxpayers, equipping them with the tools they need to fight back.
The bill that now awaits the governor's signature would allow residents to do away with townships across McHenry County by collecting just 5 percent of voter signatures from the targeted area to force a consolidation vote.
"The people who say you can't fight City Hall are the people in City Hall," Tirio told IPI. "Because they don't want you fighting. The fact is it doesn't take that much effort to really fight City Hall. There are more people like you than you know until you get out there and you get to know them. And before you know it, the numbers just multiply."
Over a seven-year period ending in 2017, more than 11,000 residents fled McHenry County; Tirio points to how more than one-fourth (27 percent) of Illinois respondents in a 2016 Paul Simon Public Policy Institute survey said high taxes are the primary reason most people wanted to leave.
"Illinois is a great state," Tirio added. "The natural gifts that we have—the great land, the access to water—t's a beautiful place, we have a world class city and it's centrally located. All that stuff. People should be leaving the desert to come here."
Want to get notified whenever we write about
McHenry County
?
Next time we write about McHenry County, we'll email you a link to the story. You may edit your settings or unsubscribe at any time.
Sign-up for Alerts
Organizations in this Story
More News