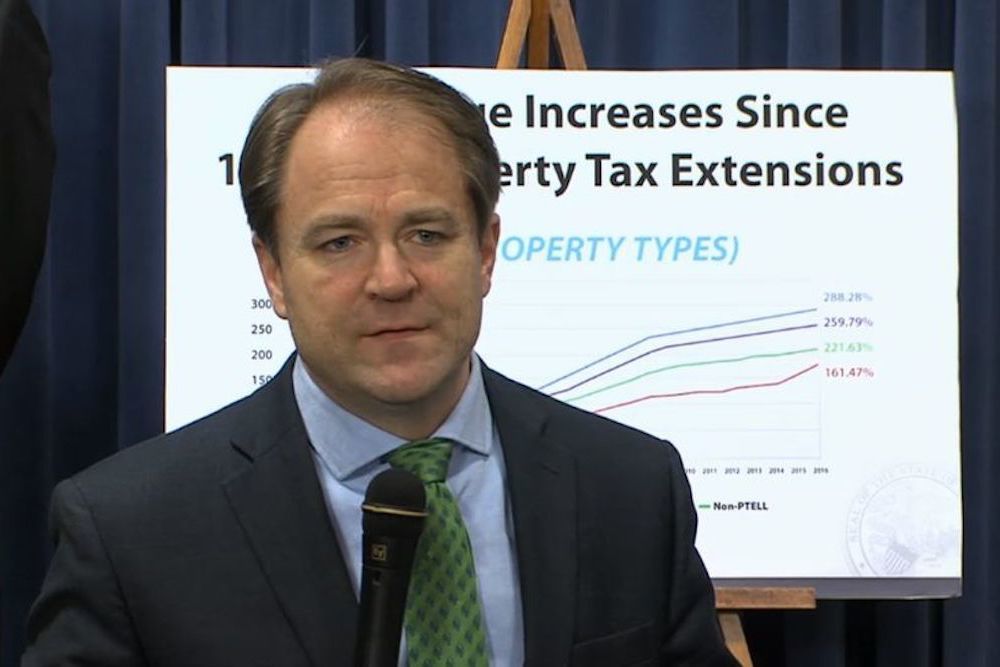 Republican state Sen. Dan McConchie (R-Hawthorn Woods) says his vote in favor of state government assuming responsibility for what could be as much as $300 million in unpaid tuition debt comes with a major caveat.
"I only voted in favor of the plan under the agreement that the bill will be changed and the program will be closed going forward," McConchie told the McHenry Times. "The amendment to the bill that stipulates contracts can no longer be sold to students will be added before the final vote on the measure."
Currently, the College Illinois prepaid tuition program that has afforded parents the option of making early payments into a tuition fund as a way of guarding against rising costs, is estimated to be in need of at least $300 million and counting, almost certainly guaranteeing that the program will be virtually insolvent by the year 2026.
The plan being hatched in Springfield would pay off the debt of students who paid into the troubled program using taxpayer funds to begin with. The bill would also strip away articles used to determine who gets refunds and who gets tuition to other state institutions.
"The fact of the matter is the original program was improperly structured and that shouldn't change the fact that the promises were made to people that should be honored," McConchie added.
Language in the bill introduced by Democratic Sen. Scott Bennett (D-Champaign) would see the state go from having a "moral obligation" to make good on the guarantees in the event of a default to having an "irrevocable and continuing appropriation from the General Revenue Fund" set aside to cover them, according to the Illinois News Network.
"Parents made buys into these contracts thinking they would be able to provide an education for their child," McConchie added. "I'm in agreement that the program needs to be shut down, I just believe that the ones who have already paid in should be made whole."