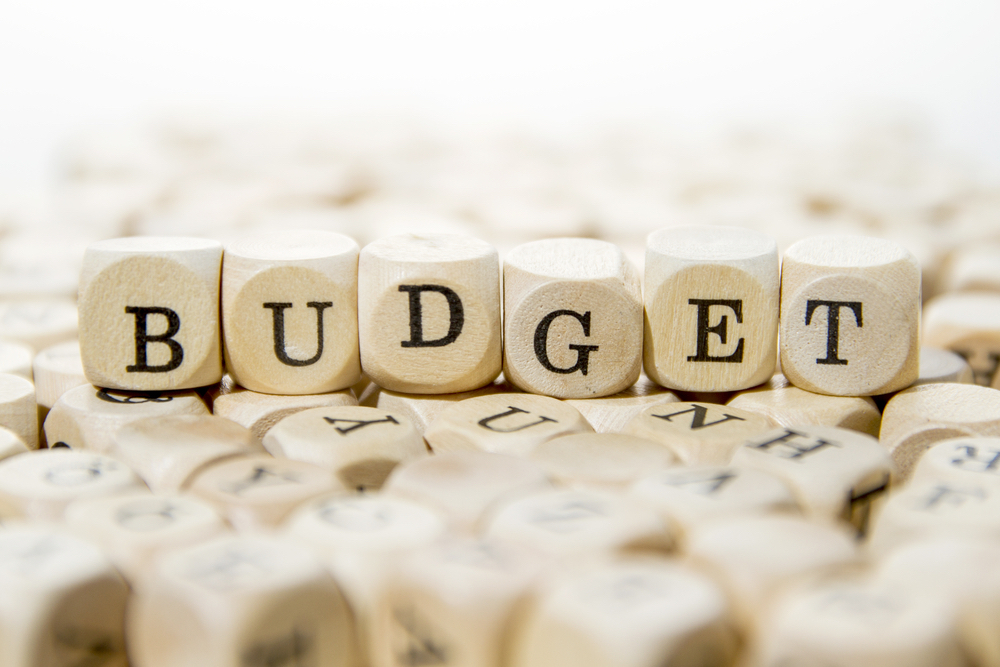 The City of McHenry budget was $4.25 million for its 2017 fiscal year, or $455 per household.
That's a decrease of 7.3 percent from 2016, when the city spent $4.59 million, or $491 per household.
McHenry has 9,354 households and a population of 2,464.
Since 2001, the City of McHenry budget has fallen by 1.9 percent, from $4.34 million. The city population has fallen 4.9 percent over the same period, from 2,591.
Salaries accounted for 14.9 percent of city spending in 2017. McHenry property taxpayers paid $634,922 for 10 full-time employees and 29 part-time employees.
In 2001, the city had 10 full-time employees and 39 part-time employees, and spent $543,475.
All values in this story are inflation-adjusted real values.