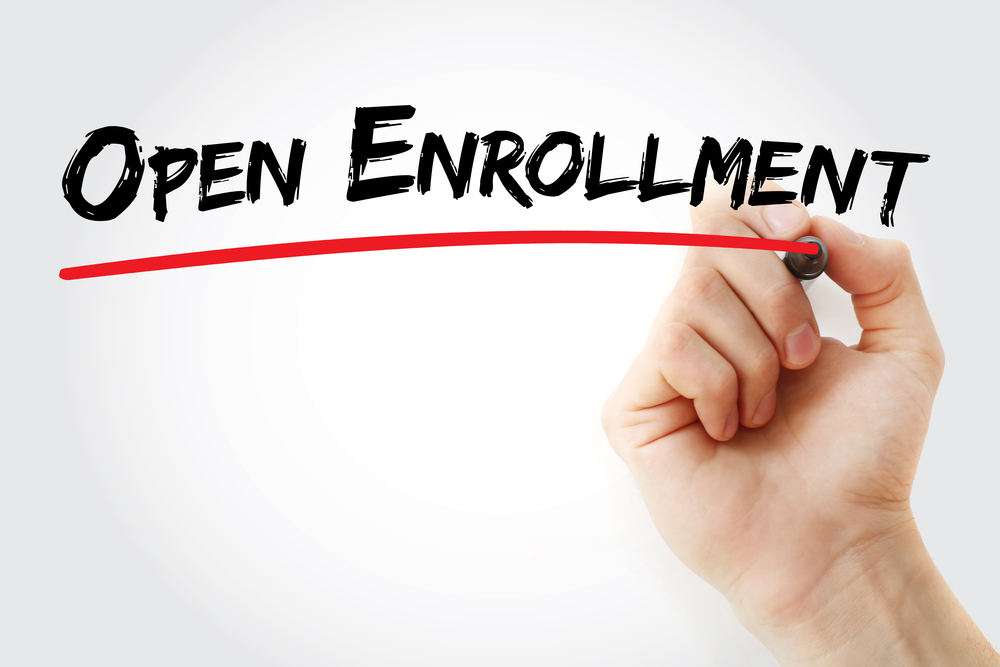 Crystal Lake Community Consolidated School District 47 recently issued the following announcement.
Online enrollment for the 2019-20 school year will kick off on April 24th and run through May 10, 2019. At this time, parents/guardians will be asked to log onto ParentVue to confirm their child's enrollment in District 47 for the 2019-20 school year and to verify and update information as it relates to their child.
Las inscripciones en línea para el año escolar 2019-20 comenzarán el 24 de abril y continuarán hasta el 10 de mayo, 2019. En este momento les pedimos que ingresen a ParentVue para confirmar la inscripción de su hijo/a al Distrito 47 para el año 2019-20 y para verificar y actualizar su información en cuanto a su hijo.
Original source can be found here.