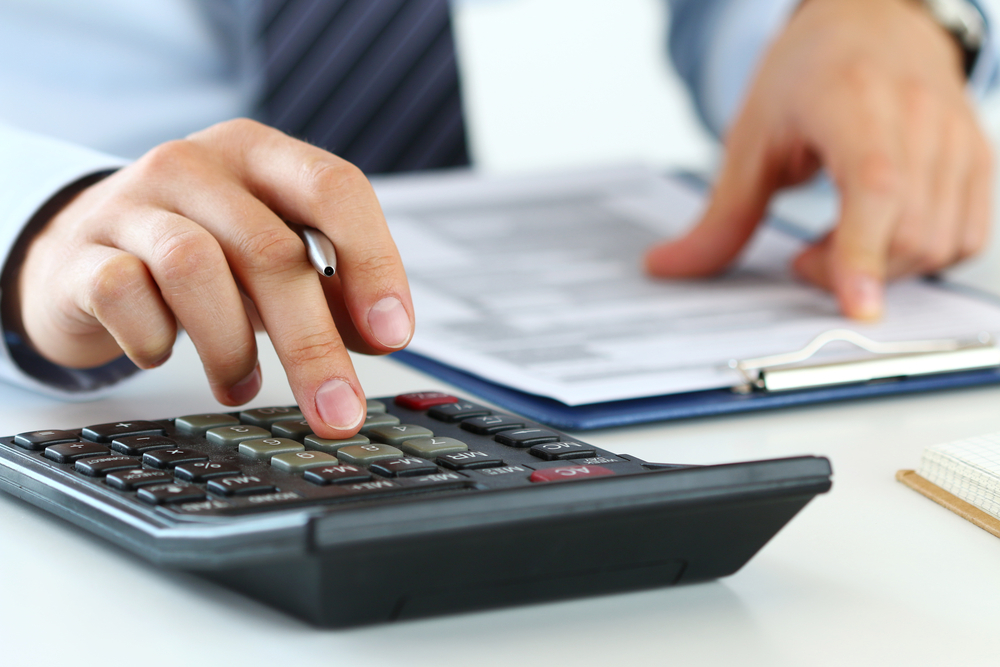 Illinois State Rep. Dan Ugaste (R-Geneva) thinks lawmakers in Springfield need to get honest about how far the state's star has fallen in the eyes of the nation's business community – and why.
"Democrats can say it's all because of the prior governor's negative messaging," Ugaste, the newly elected representative in the 65th District, told the Kane County Reporter. "Well, it's not the case. These CEOs do their own research about where they want to do business. While Illinois maybe used to be at the top of the list, we've put ourselves in a totally unenviable position."
For the second straight year, Chief Executive Magazine found Illinois No. 48 in the country on its 2019 Best States & Worst States for Business list, ahead of only New York and California. On the same list, Indiana rated No.5 and all other Illinois border states ranked in the top 25.

Illinois state Rep. Dan Ugaste (R-Geneva) on the House floor | repugaste.com
Researchers further concluded that Illinois' more than $28 billion in unfunded pension debt remains a major albatross for the state, a crisis situation not helped by Pritzker's first state budget carrying a deficit of more than $3 billion.
"We've got to start advancing and standing for policy that moves this state forward, and our treatment of our job creators is a big part of that," Ugaste said. "For all the programs and spending they're always talking about doing, Democrats needs to realize we can't improve social services or spend more on social services until we do these things first. We absolutely have to get our finances in order."
Ugaste bested Democrat Richard Johnson in November to win his seat with 52 percent of the vote. The 65th House District includes Batavia, Burlington, Dundee, Elgin, Geneva, Grafton, Hampshire, Plato, Rutland and St. Charles.