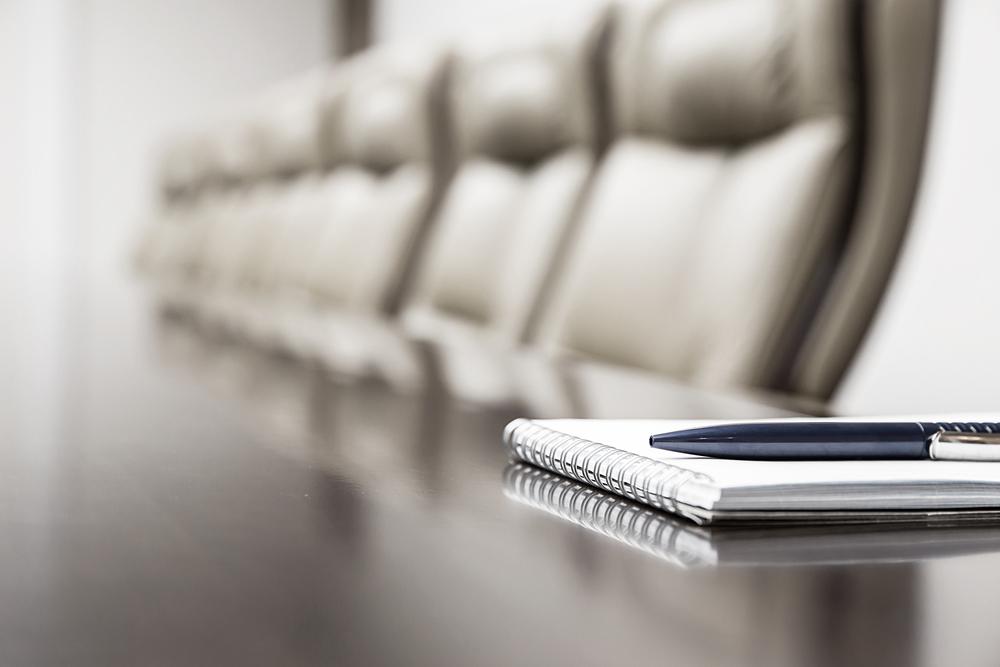 McHenry County Gravel Advisory Council met May 8.
Here is the agenda provided by the council:
I. CALL TO ORDER
II. APPROVAL OF MINUTES
1. Gravel Advisory - Public Meeting - Feb 6, 2019 6:00 PM
III. PUBLIC COMMENT
IV. OLD BUSINESS
A. Update on trucking and transportation issues in the County
B. Update on Beverly Materials/Foster Road truck traffic issue
C. Update on Super Aggregates mine conditional use permit compliance
D. Discuss planning for the June 13th tour of mine sites and related construction material sites this summer
i. RSVP's so far
E. Update on Water Resources Action Plan (WRAP) Task Force activities
V. NEW BUSINESS
A. Any developing issues?
VI. MEMBER COMMENTS
VII.SET NEW MEETING DATE AND ADJOURNMENT
https://mchenrycountyil.iqm2.com/Citizens/FileOpen.aspx?Type=14&ID=4709&Inline=True