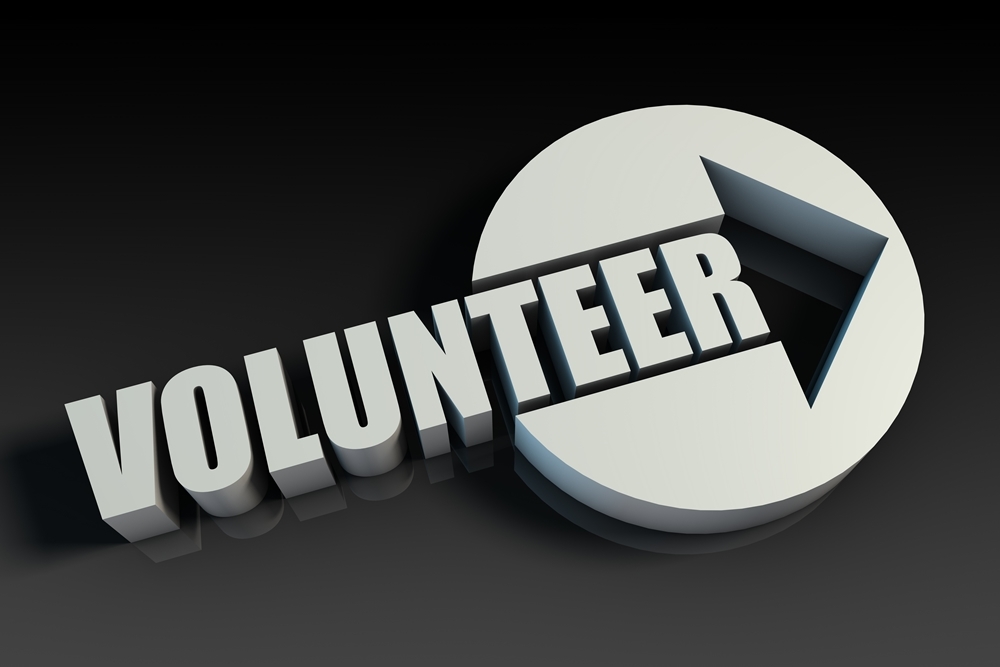 McHenry Area Chamber of Commerce issued the following announcement on June 17.
"With 3,200 care receivers enrolled, a 30% increase over last year, Senior Care Volunteer Network needed a new home," explains Sarah Schrempf, Executive Director. "Our new location, allows for greater volunteer coordination, larger medical equipment lending space, and lower overhead to help us benefit our community."
Now located at 42 East Street, Suite C, the nonprofit can comfortably serve their clientele in the McHenry County region. With two full-time and five part-time employees, the Volunteer Network relies on volunteers to provide services at no cost. More than 250 active volunteers contribute their hours based upon availability, reports Laura Turasky, outreach coordinator. "Volunteers provide rides to and from medical appointments, shopping for groceries, and personal needs as well as providing minor home repairs, social visits and even birthday greetings."
The care receivers, and their families, are not the only people who benefit from Senior Care Volunteer Network. "Our volunteers thank us for enriching their lives through service," exclaims Schrempf. "Think about that for a moment. By helping another person, they make a new friend, find purpose, give back, feel needed; all this they receive by investing a few hours of their time a month."
More volunteers are always being recruited, says Turasky, because the need continues to grow with the aging population of McHenry County. "We are seeking volunteers of all ages and different stages of life from around the county. Enabling an individual to remain independent in their own home as long as possible helps our communities."
Additional services available from SCVN include the medical equipment Loan Closet which has been expanded at the new location. Walkers, shower chairs, wheelchairs, canes and much more is available on loan at no charge to community members recovering from surgery or needing short term equipment.
Many care receivers do not have a support system in the area, no family or available friends to help. In some cases, SCVN becomes their trusted resource for everything from a ride to the chemotherapy to help with a range of home and personal services. For some, Volunteer Network is needed for only a short while, for others the relationship lasts many years. The agency performs a vital support to seniors throughout the county.
Schrempf explains that the services performed are at no charge. The network relies on volunteers who serve as well as contributions from fundraisers, sponsorships, donations, and community grants.
To learn more about how Senior Care Volunteer Network serves McHenry County residents both those in need and those who wish to help, call Senior Care Volunteer Network at 815.455.3120, be a fan on Facebook or visit www.SCVNMcHenryCounty.org.
Original source can be found here.
Source: McHenry Area Chamber of Commerce