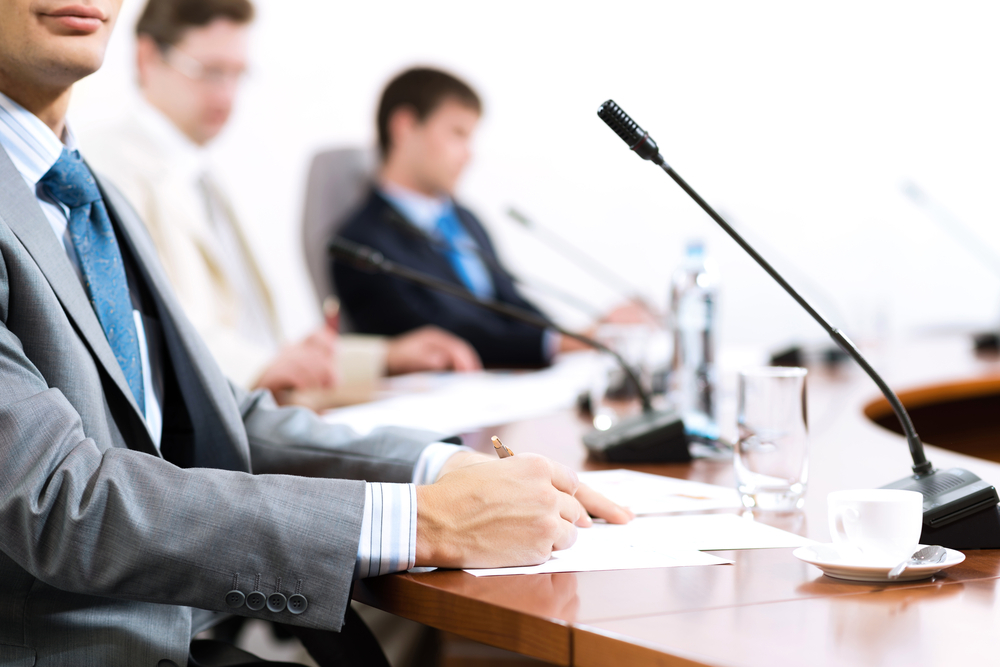 Village of Richmond Community Development Committee met May 13.
Here is the minutes provided by the committee:
The Community Development Committee meeting held at the Village Hall, 5600 Hunter Drive was called to order by Chair/Trustee Robert Elliott at 11:30 AM.
Present: Trustees: Robert Elliott (Chair) and Gina Garbis.
Members Absent: Trustee Frank Peiler.
Others Village Officials/Staff Present: Village Clerk Karla Thomas and Finance Clerk Kristen Murphy. Public Comments: None.
New Business: The committee discussed purchasing (6) banner, 30"W x 48"L, having a Blue Background with White text as follows: Welcome to—Village Logo—Eat-Shop-Live. Banners should have grommets to secure them to the pole brackets. The brackets were ordered from Display Sales for $689.75 with a 5-year full warranty. The committee members decided that (3) brackets would be available to business owners for a period of 30 days and Public Works will be responsible for installing/removal of banners. Katie Anderson reported that she had collected $100.00 from downtown business owners, to help offset the cost.
Katie Anderson also provided a tentative schedule for the Anderson Candy 100th Anniversary Event, scheduled for Friday, June 28, 2019 through Sunday, June 30, 2019. The Village will participate by sponsoring a free community dance with live music and cash bar provided by Rosati's Pizza at Memorial from 5-9 PM on Saturday, June 29, 2019.
Adjournment: There being no further business to discuss, Trustee Garbis moved, seconded by Trustee Elliott to adjourn the May 13, 2019 Special Community Development Committee meeting. The motion was approved by voice vote.
Meeting adjourned at 12:37 PM.
https://richmond-il.com/wp-content/uploads/2019/06/05-13-2019-Special-CDC-Minutes.pdf