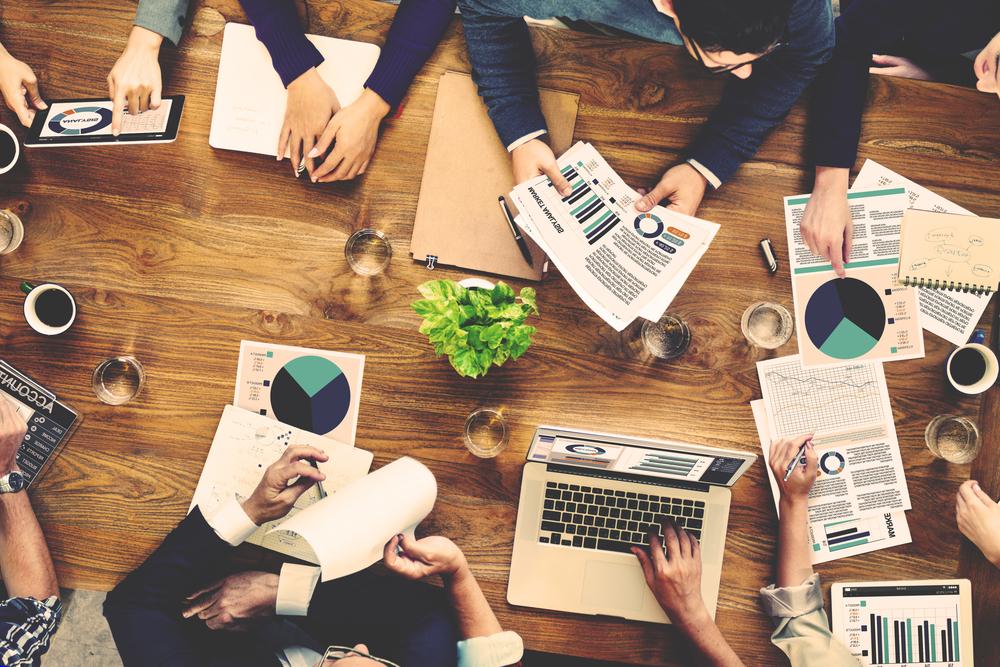 Village of Port Barrington Board of Trustees met June 5.
Here is the minutes provided by the board:
President Yeaton called the Monthly Committee Meeting of the Board of Trustees to order at 7:03pm. The following Trustees were present: Trustees Thomasson, Grothendick, Cillo, and Vogeler. Trustees Corrigan and Herstedt were absent.
Minutes of the May Committee Meeting from 05/01/19 were before the Board. Trustee Cillo motioned to approve and Trustee Thomasson seconded. The Minutes were approved by a voice vote. The Special Committee Meetings from 05/22/2019 and 04/18/2019 were before the Board. Trustee Vogeler motioned to approve those minutes. Trustee Cillo seconded. The Minutes were approved by a voice vote with President Yeaton included. Trustee Thomasson abstained.
Wauconda FBLA was in attendance for a presentation. Each of the participants introduced themselves and described their event and placement. 43 of them qualified for National's.
STREETS AND ROADS
The guard rail on the "S" curve of Center Street was removed. Rocks are being delivered for placement there.
Trustee Thomasson will seek bids for paving the parking lot. Trustee Vogeler stated that Cuba Township is too busy to do the work.
Dan Cerny from the Moorings HOA was present. The roads there were repaved and they want 5 warning signs about speeding. He requested the Village order to get a municipal discount. President Yeaton stated a quote would be created. Trustee Vogeler stated that they must be inventoried and put on GPS. Geo-locators are required for Police and Fire Departments.
Trustee Thomasson stated that he received a quote for solar powered radar speed signs.
The one that displays just the speed is $2,895.00. It is $275.00 more to add data collection. Additional features start at $3,595.00 and can be programmed to display messages, such as "slow down". Included is software for the computer to analyze the time of day and speeds. There is a discount if purchasing more than one. There are quick release brackets to attach to a pole. Trustee Ryan will give more consideration to the one with additional features.
HEALTH AND SAFETY
Trustee Grothendick stated that the Village clean-up went smoothly.
The maintenance test on the siren is complete. The estimate to repair is $250.00 and will be pursued.
Channel weed cutting was postponed due to high water levels.
Trustee Grothendick is taking tests for the Emergency Response Plan.
POLICE
President Yeaton stated that Trustee Herstedt would be back after June 9, 2019. The schedule for June was approved.
A capacity check for the tent at the Broken Oar is being scheduled with the Wauconda Fire Department.
A DUI checkpoint will be set at Roberts Road over the bridge. No dates set yet.
Proofs for citations and warnings have been created. Jim Bateman received them. Corrections are going back to Pettibone and should be available in July.
The Village is waiting for a list of unpaid tickets from Wauconda and list of who was sent to collections.
Jim Bateman prepared a resolution for Officer involved shootings policy. It will be approved at the next Board Meeting.
The first draft of the Noise and Special Event Ordinance was available for review. Trustee Vogeler stated that decibels were in the ordinance but the Committee agreed to exclude. President Yeaton spoke to Jim Bateman and the Wauconda Code Enforcement Officers who like their ordinance with the decibels included. The Chief thought decibels had to be included to be enforceable. The State does not require it. Trustee Thomasson stated that the Board must define what decibel level is fair. Discussion ensured over whether to include. President Yeaton will attempt to make an appointment with the Wauconda decibel reader for a day when there is a band at the Broken Oar. Trustee Vogeler was concerned about verbiage that stated no music outdoors without a special even permit. There was discussion of the penalty as suspension or revocation of liquor licenses. It was considered to add another penalty that may occur at the Board's discretion and fees for exceeding cut-off times. Seasonal permits would cost $50.00 and mega special permits would be $1,500.00 but waived for non-profit or charitable events, at the Board's discretion. President Yeaton will give the information to Jim Bateman to create an ordinance.
PARKS AND BEACHES
Trustee Cillo stated that the sign for the boat launch was being worked on. Volunteers are being sought to weed at Beach Park.
Trustee Cillo booked a band for the Garden Party. The food may be catered by No Wake.
FORESTRY
There was no new information on this subject.
FINANCE
Donna Erfort stated that the Windoware software transition was underway.
Vehicle tax letters were sent out. A form was created for disputes over the amount owed. President Yeaton stated that the Nicor franchise agreement is due for renewal. It is nearly identical to the previous version and would be on the agenda for approval at the next Board Meeting.
BUILDING AND ZONING
Trustee Vogeler stated concern over having a parking lot as a permitted use under business general in the zoning ordinance.
The Village would consider a newsletter survey about allowing retail sales of recreational cannabis.
President Yeaton stated that Frank DeSort's contract ended. She approved extending it for one more year with a $5/hr increase. Up to 10 additional hours was also approved.
A letter was sent to Paul Osmond in response to the CAV visit.
The Village has repeat offenders who are not cutting their grass. Fines will be imposed.
ADMINISTRATION
The MS4 report was sent by June 1st. Two liquor licenses are complete so far.
PUBLIC WORKS
215 Eastwood is for sale and they removed the red tag. Frank DeSort will go there tomorrow to replace it.
ENGINEERING
There was no new information on this subject.
VILLAGE ATTORNEY
There was no new information on this subject.
VILLAGE PRESIDENT
President Yeaton stated that when emailing Board members the addresses must be in the BCC line including minutes.
OLD/NEW
The Recreation Committee did Bassett training.
The meeting was open to the floor at 9:17pm. No questions or comments were heard.
Trustee Grothendick motioned to adjourn. Trustee Thomasson seconded. Roll Call was taken: Trustees Thomasson, Grothendick, Cillo and Vogeler voted Aye. 0 Nays, 2 Absent. Motion approved.
The meeting was adjourned at 9:18 pm.
https://www.portbarrington.net/wp-content/uploads/2019/08/2019-June-Committee-Meeting-Minutes.pdf