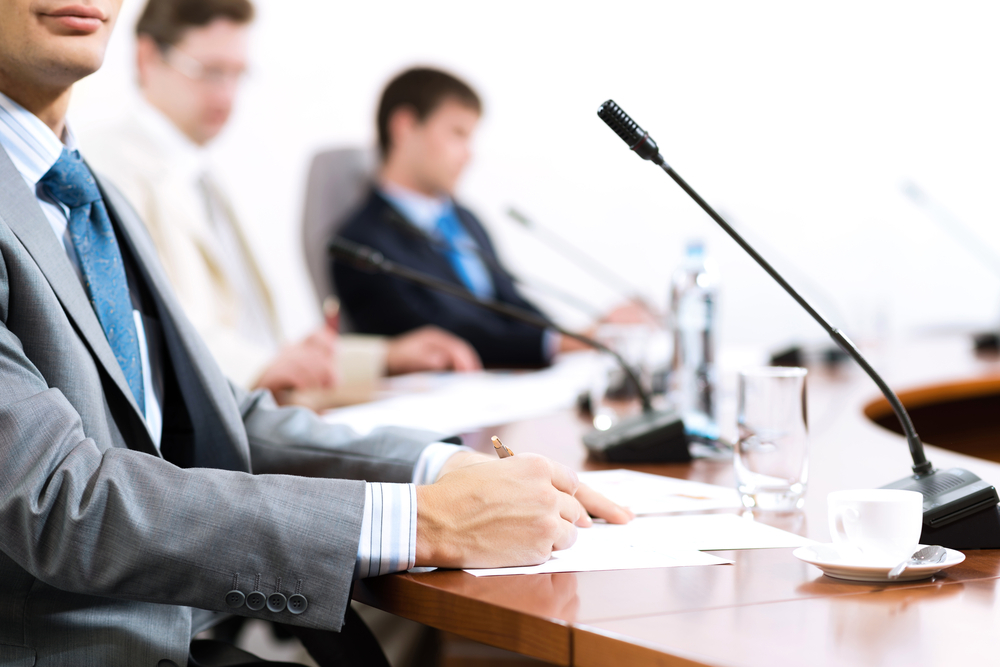 City of Crystal Lake Planning & Zoning Commission met August 7.
Here is the agenda as provided by the commission:
1. Approve Minutes of the July 29, 2019 Special Planning and Zoning Commission Meeting.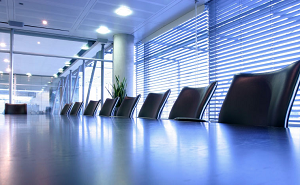 2. 2019-112 1776 PARKING LOT – 295 Washington St – PUBLIC HEARING
The petitioner is requesting to be continued to the August 21, 2019 PZC meeting.
3. 2019-114 CRYSTAL LAKE PARK DISTRICT – VETERAN ACRES – Oakwood Lodge – 431 N Walkup Ave – PUBLIC HEARING
Variation from Article 4-400 to allow the reconstruction of a parking lot without the required eight foot perimeter parking lot landscaping screen.
4. REPORT FROM PLANNING
A summary of the previous petition outcomes from the City Council meeting and a brief explanation of the upcoming items for the Planning and Zoning Commission.
5. COMMENTS FROM THE COMMISSION
6. ADJOURNMENT
https://www.crystallake.org/home/showdocument?id=17989