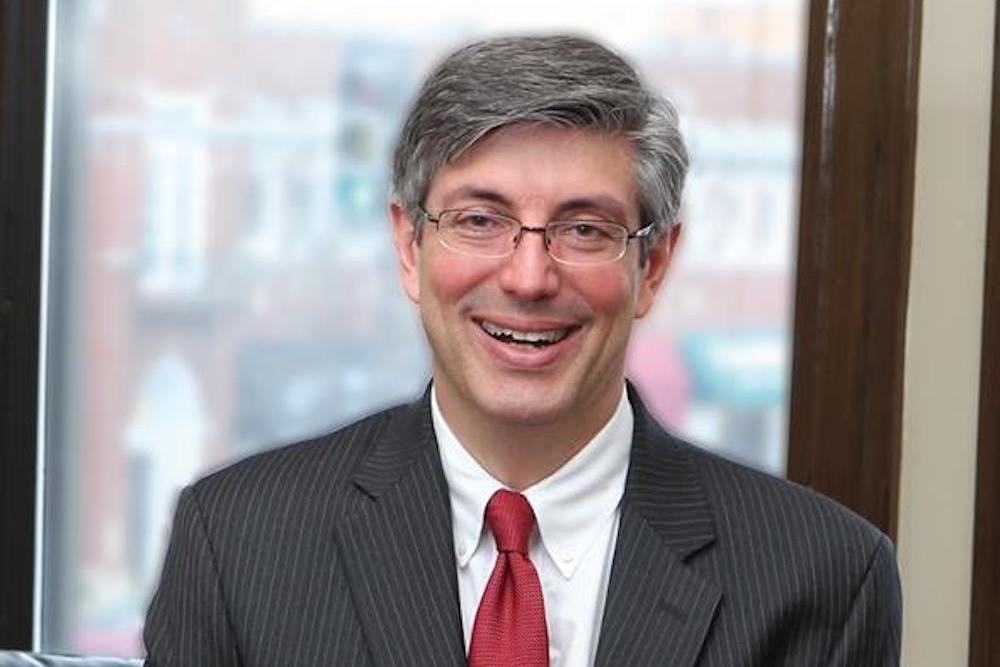 Rep. Dan Ugaste
If nothing else, state Rep. Dan Ugaste (R-Geneva) is always sure of one thing when it comes to the myriad of issues stemming from the state's ongoing pension system crisis.
"We need pension reform overall," Ugaste told the McHenry Times. "There's some things we need to do and I just don't think our current system, from the numbers I've seen and the reports I've read, is sustainable for us."
Without more of the facts, Ugaste said he isn't sure what to make of a new Illinois Policy Institute (IPI) report that details how pension costs for retired educators across the state now consumes 36 percent of all the revenue the state allocates for education, leaving noticeably less for classroom spending and teacher instruction.
In all, IPI estimates that state spending for retired educator pensions has now jumped by about 200 percent over the last 20 years, compared to just 20 percent increases in classroom spending over that same period of time. In just the last decade alone, the cost of educators' pensions spending has more than doubled to more than $5 billion in total or to 20 percent of the state's total spending budget for education.
"It's a shame that we are facing this dilemma and people did not keep up with pension contributions all along because if they did, it wouldn't be such a large cost now," Ugaste said. "State government should have kept up with those payments all along."
Still in his first-term, Ugaste's 65th District includes the Chicago metropolitan area and all or parts of Batavia, Elgin, Geneva, Hampshire, South Elgin and St. Charles.