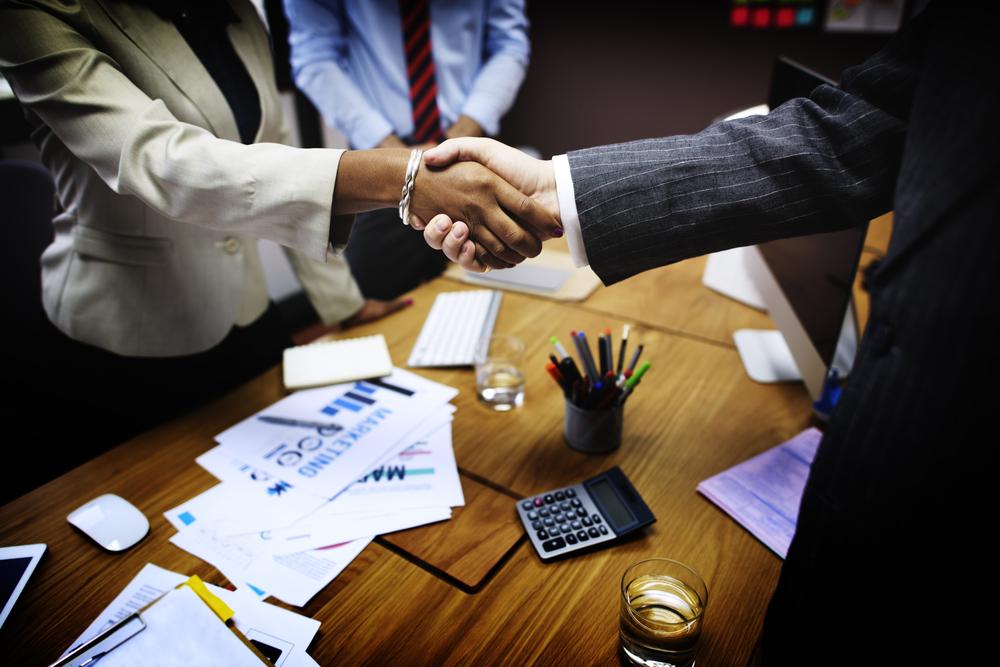 Village of Lake in the Hills Parks and Recreation Board met September 5.
Here is the agenda as provided by the board:
1. Call to Order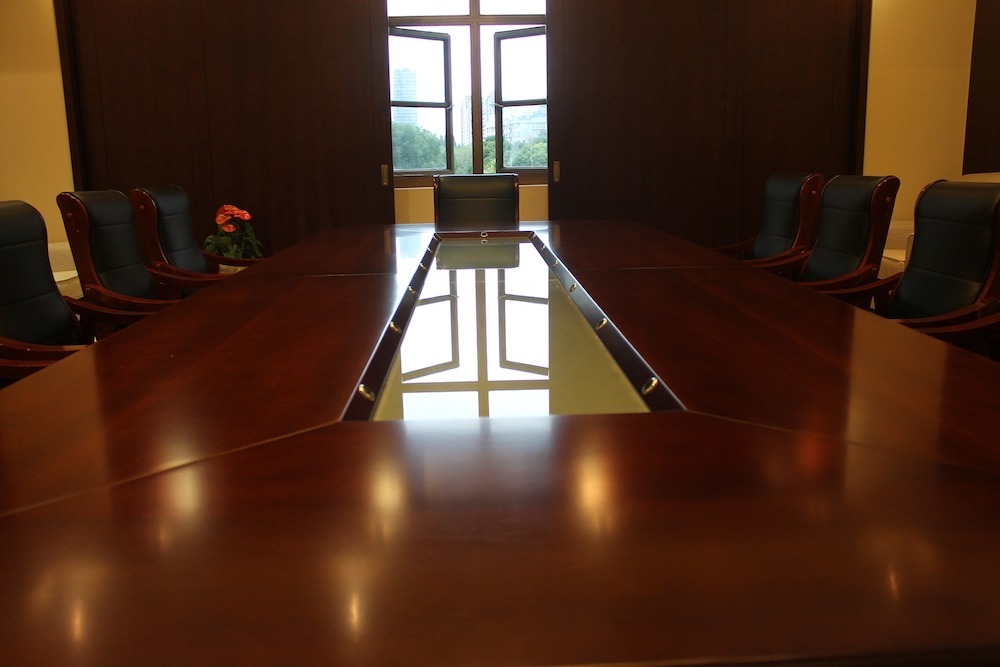 2. Roll Call
3. Public Comment on Agenda Items Only
4. Approval of August 1, 2019 Park & Recreation Board Meeting Minutes
5. Old Business
A. Facility Use Discussion
• Indian Trail Beach House
• 9017 Haligus Road
• Larsen Property
6. New Business
A. American Legion Donation Presentation
B. Ryder Park – Biba Smart Playground
C. Park Stewardship
7. Staff Reports
A. Event Analysis
• Bass and Pike Derby
• Park Parties
8. Trustee Liaison Report
9. Member Comments
10. Audience Participation
The public is invited to make an issue-oriented comment on any matter of public concern not otherwise on the agenda. The public comment may be no longer than 3 minutes in duration.
11. Adjournment
https://www.lith.org/sites/default/files/fileattachments/parks_and_recreation_board/meeting/6231/2019-09-05_parks_and_recreation_board_packet.pdf