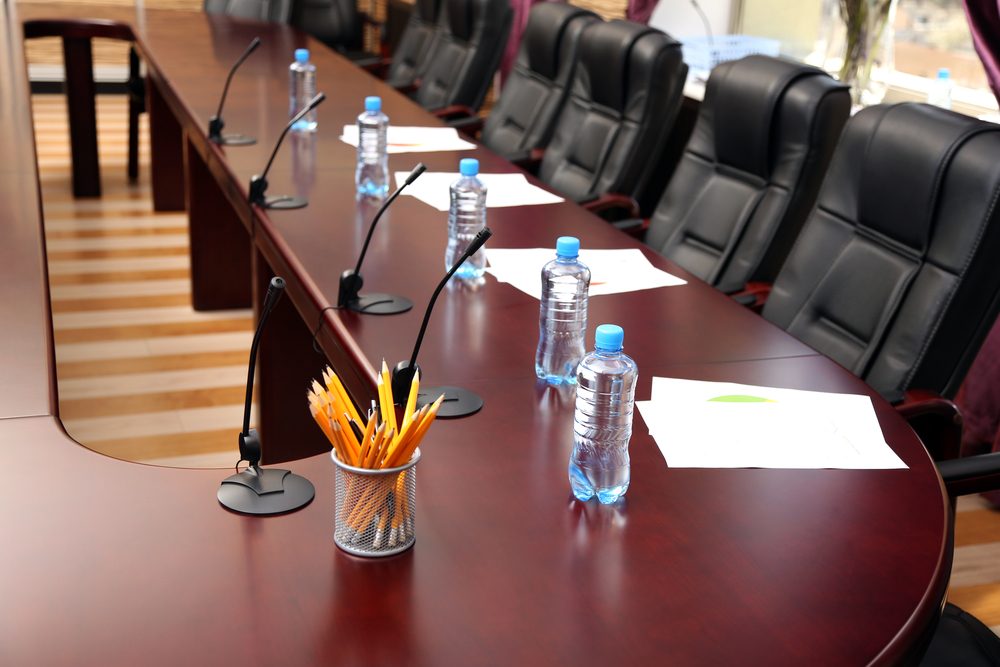 City of Crystal Lake City Council met Nov. 19.
Here is the agenda provided by the council:
1. Call to Order
2. Roll Call
3. Pledge of Allegiance
4. Approval of Minutes – November 5, 2019 Regular City Council Meeting and October 8, 2019 City
Council Workshop Meeting
5. Accounts Payable
6. Public Presentation
The public is invited to make an issue oriented comment on any matter of public concern not otherwise on the agenda. The public comment may be no longer than 5 minutes in duration. Interrogation of the City staff, Mayor or City Council will not be allowed at this time, nor will any comment from the Council. Personal invectives against City staff or elected officials are not permitted.
7. Mayor's Report
8. City Council Reports
9. Consent Agenda
a. Settlement Agreement Approval Resolution – Westfield Insurance Company v. Maxim Construction Company Inc., et. al.
10. Special Use Permit to Allow a Tattoo Parlor for Permanent Makeup, 382 W. Virginia Street
11. City Code Amendment to Increase Number of Class 2 Liquor Licenses from 2 to 3 – Wang Du Inc., DBA Kumi Sushi, 1145 S. Illinois Route 31
12. City Code Amendment to Increase Number of Class 2 Liquor Licenses from 3 to 4 – Riviera Maya Seafood & Steakhouse, Ltd., 446 W. Virginia Street
13. City Code Amendment to Increase Number of Class 1 Liquor Licenses from 7 to 8 – Cardinal Hospitality Group LLC, DBA Vine and Plate Wine Bar & Provisions, 414 W. Virginia Street and 246 Pomeroy Avenue
14. City Code Amendment to Increase Number of Class 25 Liquor Licenses from 4 to 5 – Sustainable Hospitality LLC, DBA Café Olympic, 90 N. Williams Street
15. City Code Amendment – Chapter 385, Article I; Peddlers and Article II; Solicitors
16. Bid Award – Liquid Anti-Icing & De-Icing Chemicals
17. Bid Award – Lift Station #9 Rehabilitation
18. Bid Award – Well #16 Maintenance & Repair
19. Sewer Use Ordinance Revisions
20. Ordinance Authorizing the City of Crystal Lake to borrow funds from the Illinois Environmental Protection Agency (IEPA) Public Water Supply Loan Program for Water Treatment Plant #2 Improvements
21. Board and Commission Appointments & Reappointments – Economic Development Committee, and Sustainability Committee
22. Council Inquiries and Requests
23. Adjourn to Executive Session for the purpose of discussing matters of pending and probable litigation, the sale, purchase or lease of real property, collective bargaining and personnel
24. Reconvene to Regular Session
25. Adjourn
https://www.crystallake.org/home/showdocument?id=18236