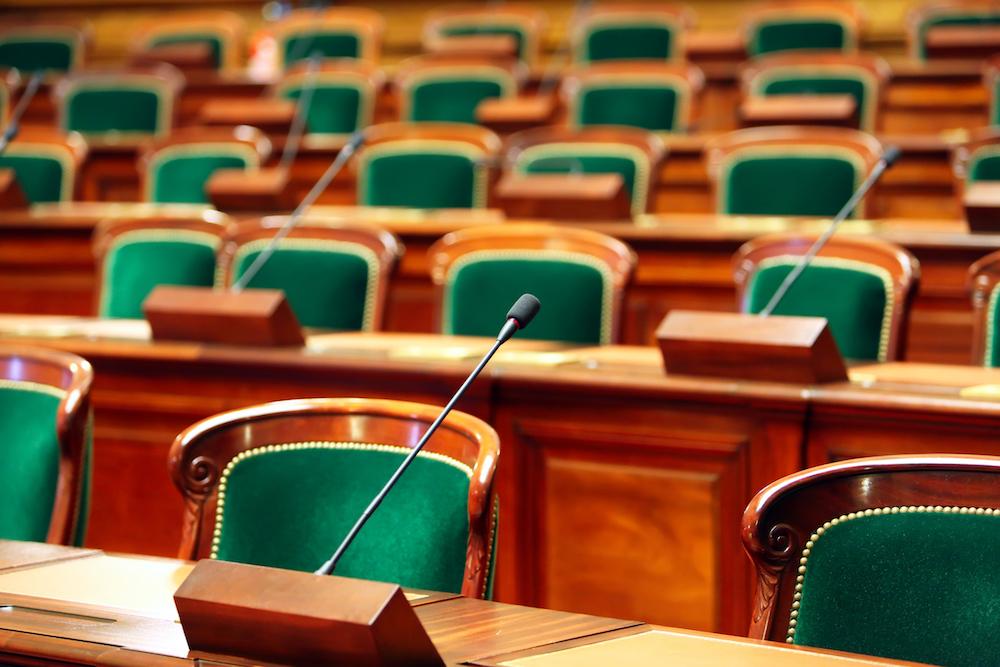 City of Crystal Lake City Council will meet on Tuesday, Dec. 3.
Here is the agenda provided by the council:
1. Call to Order
2. Roll Call
3. Pledge of Allegiance
4. Approval of Minutes – November 19, 2019 Regular City Council Meeting
5. Accounts Payable
6. Public Presentation
The public is invited to make an issue oriented comment on any matter of public concern not otherwise on the agenda. The public comment may be no longer than 5 minutes in duration. Interrogation of the City staff, Mayor or City Council will not be allowed at this time, nor will any comment from the Council. Personal invectives against City staff or elected officials are not permitted.
7. Mayor's Report
8. City Council Reports
9. Consent Agenda
a. City Treasurer Appointment
b. Approved Financial Institutions
10. Retailer Job Creation and Investment Grant Fund Request – Jude's, 19 N. Williams Street
11. Property Tax Levy Ordinance/Truth in Taxation Public Hearing
12. Special Service Area Number 47 Tax Levy
13. Special Service Area Number 43, Crystal Heights Subdivision Abatement
14. Special Service Area Number 44, Tracy Trail Subdivision Property Tax Abatement
15. General Obligation Bond, Series 2012 Abatement
16. General Obligation Bond, Series 2013A Abatement
17. General Obligation Bond, Series 2014 Abatement
18. General Obligation Bond, Series 2019 Abatement
19. Mercyhealth Final PUD Extension, 875 S. Illinois Route 31
20. Council Inquiries and Requests
21. Adjourn to Executive Session for the purpose of discussing matters of pending and probable litigation, the sale, purchase or lease of real property, collective bargaining and personnel
22. Reconvene to Regular Session
23. Adjourn
https://www.crystallake.org/home/showdocument?id=18286