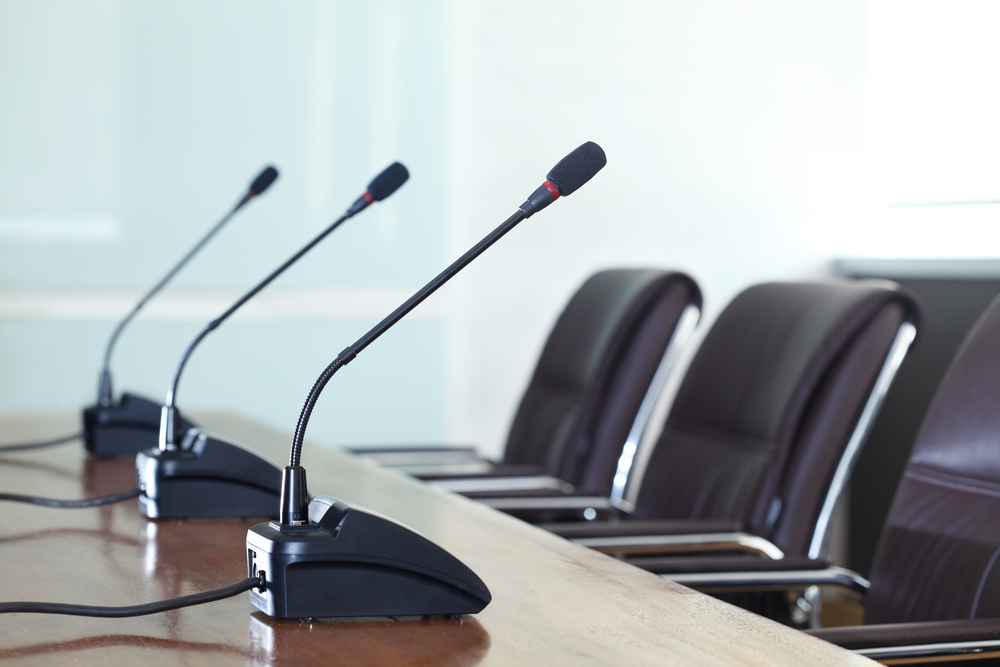 City of Harvard Park Board met Nov. 13.
Here is the minutes provided by the board:
Chairman Jay Schulz called the meeting to order and called roll at 6:30 pm. Committee members present: Alderwoman Bona Heinsohn, Alderman Charlie Gorman, Alderman Matt Perkins, Mike Vest, Joel Kriete, Scott Logan and Jose Saucedo. Member Torey Lawin was absent. Also present were Mayor Kelly, Alderman Dan Carncross, Alderman Raul Meza, Alderman Carl Opper, Supt. Ryan Knop and Katalina Sumano.
Town Hall Meeting/Harvard Swimming Pool Presentation
Chairman Schulz thanked everyone for attending the meeting and stated that the Park Board called the meeting to provide and receive information regarding one of our very important assets, the Harvard Aquatic Center. The Park Board is not here to advocate for or against the closing of the pool, but to determine how the community would like to allocate the Park budget that the City has. A slideshow presentation was shown depicting history of the swimming pool, the summary of the survey that was conducted and a short review of the financial situation.
Citizen Comment
Chairman Schulz opened the meeting to public comment and requested that comments be limited to three minutes. The following individuals addressed the Park Board with questions, commentary and suggestions, with the vast majority in favor of keeping the pool open:
• Dave Helmeid, 308 N. Jefferson St.
• Marie Day, 702 N. Hart St.
• Judith Schnitzler, 1004 Yellowstone Ln.
• Heather Kriete, 300 Joshua Tree
• Sarah Berg, 508 Old Orchard Rd.
• Robin Rausch, 54 Autumn Glen Dr.
• Karen Sutera, Executive Director, Harvard Diggins Library
• Ronald Burlingame, 600 Deerpath Rd.
• Phil Lehmann, 1306 Primrose Ln.
• Micki Burlingame, 600 Deerpath Rd.
• Betty Weigel, 304 Joshua Tree
• Sandy Knop, 23210 Cals Ct.
• Ruth Ready, 1004 N. Jefferson St.
• Alexis Lehmann, 1306 Primrose Ln.
• Marla Schultz, 1000 O'Brien St.
• Rachel Peters, Oak Grove Rd.
• Margie Fallscher, 703 O'Brien St.
• Dan Carncross, 1007 3rd St.
Chairman Schulz closed the citizen comment portion of the meeting.
Supt. Knop related that the presentation is available on the City's website under Parks and Recreation.
The Park Board will discuss the issue at the next Regular Parks Board Meeting on Monday, November 18, 2019, at 6 pm at City Hall, 201 W. Diggins St.
At 8 pm, a motion was made by Alderwoman Bona Heinsohn, seconded by Scott Logan to adjourn the meeting. All ayes. Motion carried.
https://www.cityofharvard.org/sites/default/files/fileattachments/parks_and_recreation_board/meeting/12041/minutesparks2019-11-13.pdf