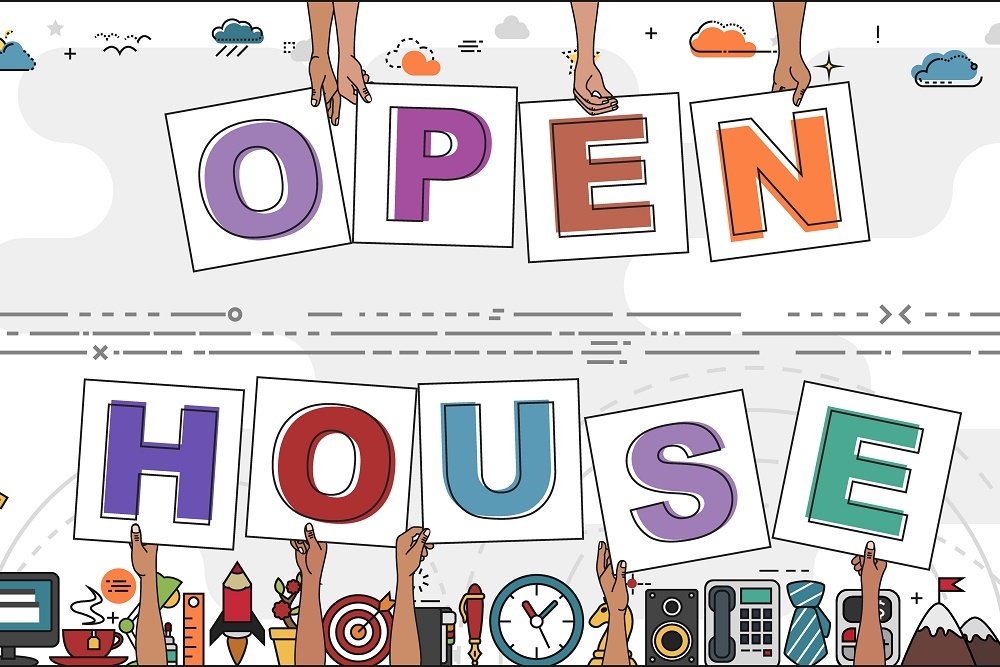 Crystal Lake Community Consolidated School District 47 recently issued the following announcement.
District 47's Wehde Early Childhood Center invites prospective families and the community to an open house on Thursday, January 23, 2020 from 5:30 p.m. to 6:30 p.m. The event will provide an opportunity to visit classrooms, meet teachers, ask questions, and visit the Wehde PTA book fair. Kids are welcome!
Wehde offers educational programs for 3- and 4-year-olds in a blended classroom setting that aligns with District 47 curriculum and Illinois Early Learning Standards. Morning classes for 3-year-olds are offered four days a week from 9 a.m. to 11:30 a.m. (Students must be 3 years old by September 1st). Afternoon classes for 4-year-olds are offered five days a week from 12:30 p.m. to 3 p.m. (Students must be 4 years old by September 1st). Registration for the 2020-2021 school year begins January 28, 2020.
Wehde Early Childhood Center is located at the west end of Glacier Ridge Elementary School, 1120 Village Road in Crystal Lake. For more information about Wehde, visit the D47 website at www.d47.org/wehde or call 815-788-3100.
Original source can be found here.