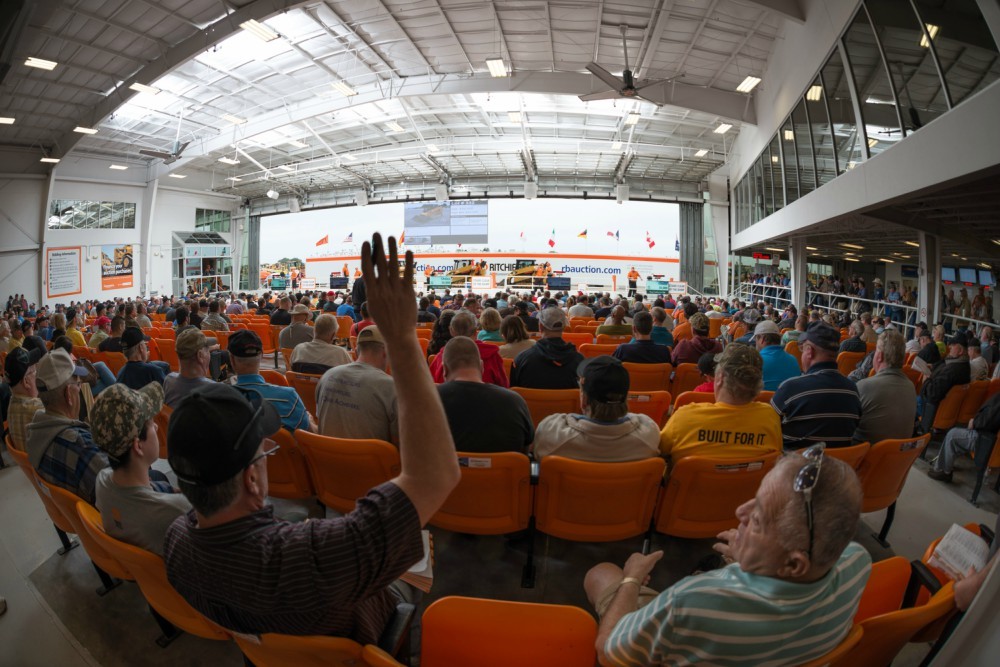 Village of Hebron recently issued the following announcement.
Marian Central Catholic High School's Annual Dinner Auction, celebrating the school's 60th Anniversary, will be held on Saturday, April 18, 2020, at the Starline Factory in Harvard. We anticipate over 400 Marian supporters enjoying a casual, social evening, featuring great food and fun activities, as we surpass our goal of raising $100,000 for our school. All proceeds from this fundraising event go directly towards tuition assistance for our students in need.
Additionally, Marian Central is having a Super Raffle, where $12,000 will be drawn for 5 cash prizes; $7,500 or free tuition being the Grand Prize. The drawing will occur at the Dinner Auction. Super Raffle Tickets are $100 and only 1,000 tickets will be sold. Winners need not be present.
For more event details, sponsorship, and registration, visit our event website at marianauction.givesmart.com. Please contact the school's Advancement Office at (815) 338-4220 ext. 125 or mcauction@marian.com with any questions.
Original source can be found here.