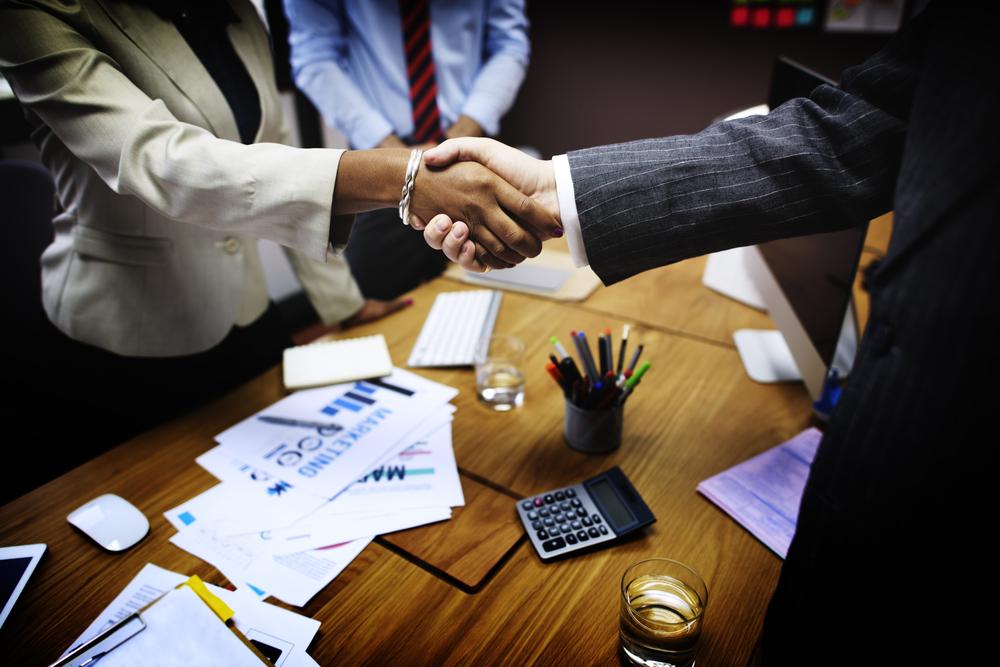 Village of Huntley Plan Commission met March 9.
Here is the agenda provided by the commission:
1. Call to Order
2. Pledge of Allegiance
3. Roll Call
4. Public Comments
5. Oath of Office
6. Public Hearing(s)
A. Petition No. 20-03.1, TEQ LLC as petitioner, and Sunoco, as owner, 11320 Main Street, Request is for consideration of Site Plan Review, including any necessary relief in accordance with the site plan that has been submitted to, and is on file with, the Village of Huntley, pursuant to the requirements of Section 156.204 of the Huntley Zoning Ordinance.
7. Discussion
8. Adjournment
https://cms6.revize.com/revize/huntleyvillage/document_center/Government/Agendas/Planning%20Commission/2020/03.09.20%20PC%20Agenda.pdf