Skillicorn calls for structural reform in Springfield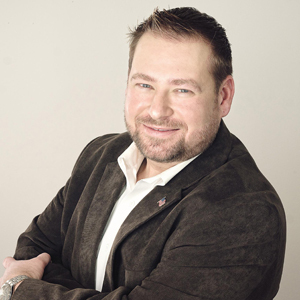 Allen Skillicorn | Courtesy of Allen Skillicorn For State Representative
As President Barack Obama returned to Springfield today to speak to lawmakers, Allen Skillicorn, Republican candidate for the state House, said since the former Illinois Senator moved into the White House the Land of Lincoln has seen little improvement -- and Democrats are to blame.
"For seven months, the Chicago Democrats have put their political interests ahead of the needs of our families, refusing to compromise with Governor (Bruce) Rauner on much-needed reforms that would save our state." Skillicorn, who wants to represent District 66 in the state legislature, said in a statement. "I'm going to Springfield to take on special interests, stop tax hikes and stop the Chicago bailout."
In his statement, Skillicorn said instead of inviting Obama to speak in Springfield, the state legislature should be working toward structural reforms that include redistricting, measures relating to charter schools and term limits for elected officials -- all of which, he points out, Rauner and Obama support.
Skillicorn will face Dan Wilbrandt, Paul Serwatka and Carolyn Schofield in the primary election on Tuesday, March 15.
District 66 includes portions of McHenry and Kane counties, including Algonquin, Carpentersville, Crystal Lake, East Dundee, Elgin, Huntley, Lake in the Hills, Lakewood, Sleepy Hollow and West Dundee.
More News