Skillicorn, Ives preparing state budget counterproposal with no tax hike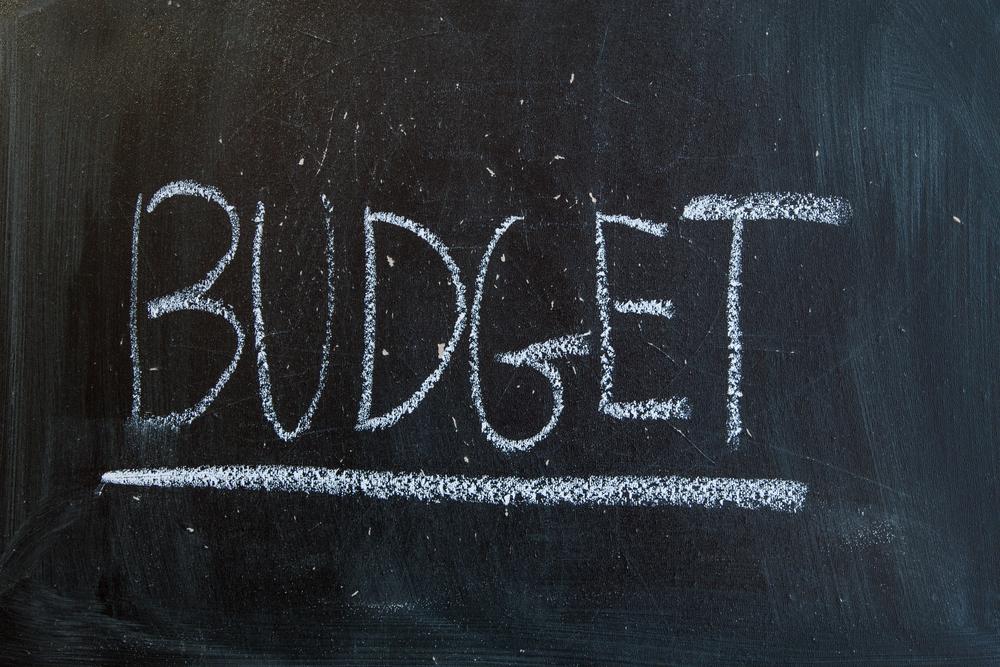 With a compromise budget deal expected on the Senate floor next week, two state representatives are coming up with a proposal of their own that would reduce spending, provide property tax relief and implement needed reforms.
Illinois State House Rep. Jeanne Ives (R-Wheaton)
"It focuses on the reforms that could actually get us to a balanced budget and give us a way out of our fiscal death spiral," Rep. Allen Skillicorn (R-Crystal Lake), who is working on the counterproposal with Rep. Jeanne Ives (R-Wheaton), told the McHenry Times Tuesday, Jan. 31. "Specifically, what it does is eliminates quite a few unfunded mandates from local governments, so that we can actually do property tax relief for people. There also are reforms for the way that government does business. So we can save money providing services for one. It also takes away some of the additional spending items that we've added in the last few years."
Earlier in the day, Skillicorn and Ives appeared at a press conference in Chicago with members of the Illinois Policy Institute (IPI), which also rolled out budget proposals they say would lead the state out of its almost two-year budget impasse, closing the $7.1 billion deficit without adding new taxes.
The IPI Budget Solutions 2018 plan would provide $3.4 billion in savings, a property tax freeze and an end to various state subsidies and mandates.
Meanwhile, in Springfield, an apparently bipartisan, proposed multibillion-dollar budget deal -- announced by Senate President John Cullerton (D-Chicago) and Senate Republican Leader Christine Radogno (R-Lemont) -- hit the Senate floor Tuesday, Feb. 7. However, the discussion was held in private, and no vote was taken, according to WPSD Local 6.
A review by the governor's office found that the Illinois Senate plan would leave Illinois with a $4.3 billion deficit, significantly lower than it is now.
Illinois hasn't had a balanced budget for more than two years. The related debate has been largely between Gov. Bruce Rauner (R-Chicago) and long-time Illinois State House Speaker Michael Madigan (D-Chicago).
Some observers believe the Cullerton-Radogno compromise could be just the proposal to end that stalemate.
According to Skillicorn, however, that budget proposal brings too few reforms while it spends more money and raises taxes.
"It's both a spending increase and a multilevel tax increase," he said. "Unfortunately, it does not have a whole lot of reform in it. It does talk about a property tax freeze, but with the current tax cap law there are such loophole in which you could basically hide entire homes and buildings, right through those loopholes."
By contrast, the budget proposal he is working on with Ives would not require a tax increase. The Ives-Skillicorn budgetary counter proposal is exactly what is needed is to fundamentally transform the way government is done in Illinois, Skillicorn said.
"Fundamentally transform the way we provide services and how we pay for those services," he said. "We need to adopt reforms. This is the first step. This is not a Band-Aid. This is a comprehensive budget solution."
Skillicorn said he's aware that Madigan will be against his plan and that there is momentum to accept the Cullerton-Radogno compromise, but he still has faith the counterproposal will pick up support in the House.
"I have a feeling that any representative who has the courage to take on the status quo will get behind this bill," Skillicorn said.
Want to get notified whenever we write about
Illinois House of Representatives
?
Next time we write about Illinois House of Representatives, we'll email you a link to the story. You may edit your settings or unsubscribe at any time.
Sign-up for Alerts
Organizations in this Story
Illinois House of Representatives
More News