Gasser unseats longtime Algonquin Township highway commissioner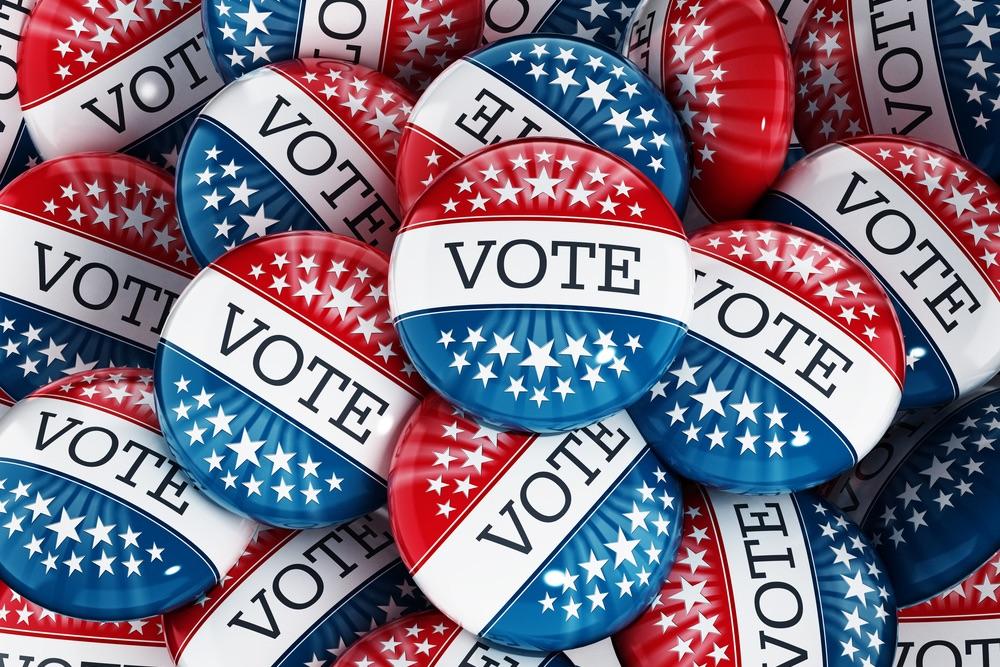 In one of the most widely reported primary races in the state, Andrew Gasser thinks it was the "silent majority" that helped him unseat longtime Algonquin Township Highway Commissioner Bob Miller.
A retired Air Force air battle manager relatively new to politics, Gasser defeated Miller with 51 percent of the vote, ending Miller's 24-year reign in the post and his family's nearly half-century rule of the office.
"I am truly humbled by the voters of Algonquin Township," Gasser told the McHenry Times. "The silent majority has given me this opportunity and they trust me to fix the highway district and I am not going to let them down."
Gasser insists his first order of business will be to make all township business more transparent, something he said Miller came to somewhat take for granted, ultimately factoring into his upset demise.
In the days leading up to the primary on Feb. 28, Miller was dogged by reports of nepotism in his office and a lack of accountability throughout his administration.
Miller's wife and two sons-in-law were all on his taxpayer-funded payroll in positions, with salaries topping $90,000 each. Miller often failed or neglected to file the annual treasurer's reports required of municipalities showing annual receipts and disbursements for the township.
A search of campaign donations made to Citizens to Re-Elect Bob Miller uncovered that many of the contributions made to Miller's re-election committee came from vendors who profited through up to millions of dollars off roadwork contracts doled out by his office, including those from the nearly $5 million dollar fund he oversaw just this fiscal year.
"I truly believe the nepostim was a really big issue," Gasser said. "It was the biggest issue of any campaign I've worked on. Here you can have one man elected with less than 1,000 votes basically pay his family almost $400,000 a year. People know that's wrong."
In Gasser's view, Miller's problems didn't end there, and voters were quick to pick up on that fact this election cycle.
"I think they also had a problem with Mr. Miller's leadership," he said. "When the video came out with the use of firearms being used on township property you're not supposed to do that and he just kind of brushed it off as no big deal. The use of taxpayers is a sacred resource."
In the end, Gasser was able to prevail despite Miller having the backing of all the other highway commissioners and most of the GOP establishment. Critics also attacked him with charges that he lacks knowledge about the department he is now in charge of running.
"This isn't about me at all," he said. "It's all about the people. They spoke very loudly, very clearly and very decisively, and now it's up to those who won tonight to govern."
Gasser added his office will soon undergo a restructuring of personnel.
"We won't change our services but how we deliver those services," he said.
Want to get notified whenever we write about
Algonquin Township
?
Next time we write about Algonquin Township, we'll email you a link to the story. You may edit your settings or unsubscribe at any time.
Sign-up for Alerts
Organizations in this Story
308 RIDGE ST
ALGONQUIN, IL - 60102
More News