GOP wins seats on Algonquin Township Board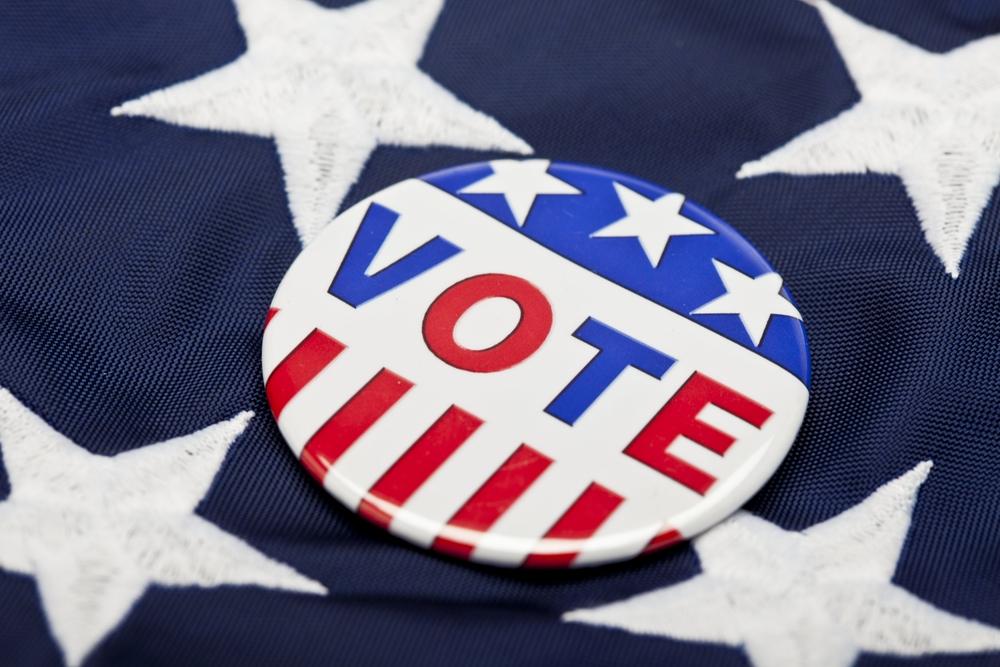 Algonquin voters elected several GOP candidates in the 2017 consolidated general election.
Algonquin Township Results
First-time trustee candidate Rachael Lawrence, running as a Republican, was elected with 4,834 votes. GOP candidates Melissa Victor, Dan Shea and Dave Chapman also were elected to fill trustee seats. Victor received 4,964 votes, Shea 4785 and Chapman 4,494. Democratic candidate Dominique Miller lost her bid for trustee, with 4,074 votes.
During her campaign Lawrence emphasized budgets, hiring and other management aspects as well as accountability for township road districts and board oversight.
During the campaign season, Victor withdrew from some social media groups citing the desire to run a campaign without "negativity and lies." Victor seemed certain of her chances and endorsed three other candidates, Shea, Chapman and Miller.
Nunda Township Results
Nunda Township voters elected Rob Parrish and Tim Parrish as trustees. Rob Parrish received 2,334 votes and Tim Parrish received 2,317 votes, making them the top performers at the polls in that race. They will be joined by Karen Tynis, who had 2,201 votes, and Edward Dvorak, 2,200 votes, on the board of trustees.
Mark Dzemske was was elected assessor. He was unopposed on the ballot.
Rob Parrish, Tim Parrish and Dzemske were part of a slate of township candidates called For a Better Nunda running on a platform of lowering taxes – a message that didn't appeal to voters during the primary. For a Better Nunda supported multiple candidates in the early stages of the election process, but not all of those tax-slashing hopefuls were chosen by the residents of Nunda to appear on the ballot.
Lakewood Village Results
Lakewood Village Trustee Paul Serwatka was elected village president in an unopposed race, garnering 70 percent of the vote. The remaining votes went to write-in candidates.
Lakewood conservative candidates banded together during the election cycle to promote lower taxes. Serwatka founded Lakewood Tax Fighter and Better Government, which publicly opposed tax increment funding. Serwatka received some high-level endorsements from the McHenry County state's attorney and sheriff during the campaign.
Initial vote tallies were reported by the McHenry County clerk, with all precincts reporting. These results are reliable, but final results have to be certified before being entered into permanent record. You can see these results in full at the county clerk's website.
Editor's note: The original version of this story included an error. It misidentified Rachael Lawrence's political affiliation. This has been corrected.
Want to get notified whenever we write about any of these organizations ?
Next time we write about any of these organizations, we'll email you a link to the story. You may edit your settings or unsubscribe at any time.
Sign-up for Alerts
Organizations in this Story
3702 US-14
Crystal Lake, IL - 60014-8204

455 Mira St, IL - 60012

6604 Hunters Path, IL - 60013
2500 Lake Ave
Village of Lakewood, IL - 60014-5120
More News