McHenry flooding victims get helping hand from state insurance agency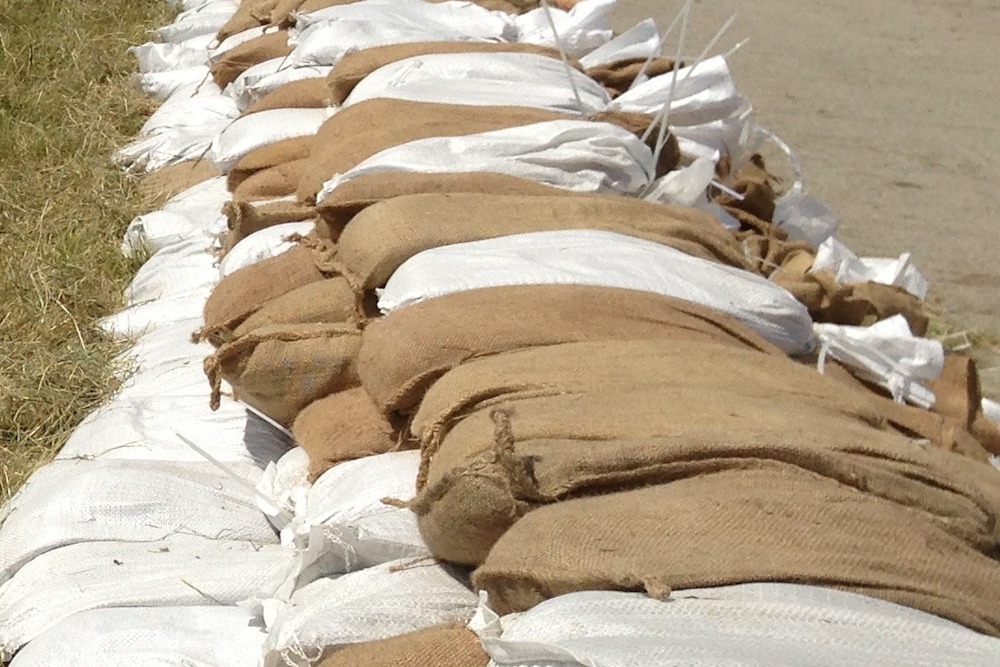 McHenry County residents affected by recent flooding benefited from a two-day multi-agency resource center (MARC) set up by the Department of Insurance (DOI) and other state agencies, according to press release.
"We have seen the devastation these floods have caused to Illinois residents," DOI Director Jennifer Hammer said n a statement. "People are not sure what will and will not be covered under their insurance policy. We will be there to help educate consumers so they can begin to recuperate what they've lost."
Illinois Department of Insurance Director Jennifer Hammer | http://insurance.illinois.gov/
The MARC, which ran over the weekend at the McHenry Township Recreation Center, allowed area residents affected by the flooding to learn about the recovery process. Those unable to attend can find information at www.ready.illinois.gov or under the disaster tab at www.insurance.illinois.gov.
Flood victims can also reach DOI staff by calling 866-445-5346.
More News