John Reinert withdraws from 32nd Senate District race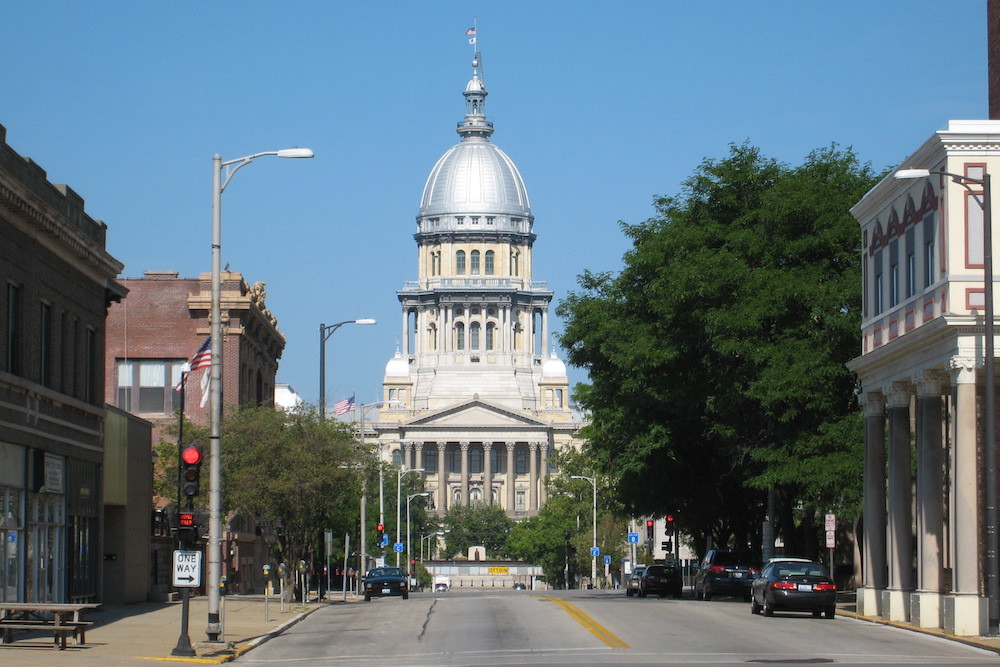 Springfield, Illinois | By Éovart Caçeir at English Wikipedia, CC BY-SA 3.0, https://commons.wikimedia.org/w/index.php?curid=10535377
McHenry County Board member John Reinert has pulled the plug on his run to replace retiring Sen. Pamela Althoff (R-McHenry) in the 32nd Senate District, saying his "campaign was dealt a devastating blow by a company in which I misplaced my trust."
Reinert, who was poised to face off against Craig Wilcox in the March Republican primary, withdrew his candidacy after petitions he submitted to get on the ballot were challenged and lingering questions about their validity showed no signs of subsiding.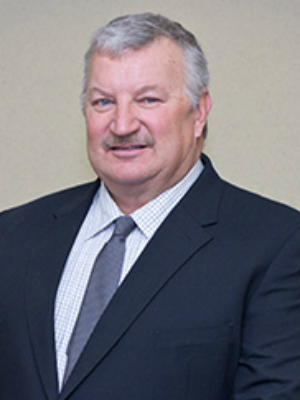 John Reinert
"To be blunt, my campaign was dealt a devastating blow by a company in which I misplaced my trust," Reinert said in a post he made to Facebook. "My supporters helped me collect more than 1,100 signatures from the people of Lake and McHenry counties. In early November, my advisers suggested hiring an outside firm to collect additional signatures to be safe."
According to Reinert, that's where all his problems started.
In all, he said, his campaign submitted 2,000 signatures to the Illinois State Board of Elections, but all of those collected by the third-party company ultimately were rejected as not meeting state guidelines, officially dropping his overall total below the 1,000 needed to remain on the ballot.
"I put my trust in a company that was dishonest, to say the least," Reinert added in his Facebook post. "It was hired to help my campaign, but instead sabotaged it. While I fully intend to seek legal justice from these individuals who grievously damaged my campaign, I cannot honestly and with integrity defend their dishonest actions in an effort to stay on the ballot."
Still, Reinert said his decision to withdraw only came about after much soul-searching.
"I want to thank all of my friends and supporters throughout the 32nd Senate District who believed in me and helped my campaign," he added. "I was truly looking forward to a campaign that would give the people of Lake and McHenry counties a choice in the primary election, and I am disappointed in being denied the honor of taking my message to the voters."
With Reinert now officially out of the race, Wilcox, a retired Air Force colonel, is poised to take on Democrat Mary Mahady in November's general election.
Wilcox previously told the McHenry Times he thinks his military background will help him in making the tough decisions state lawmakers need to make to get the state back on course.
"We need elected officials who will propose tough changes to state statutes, set in place strong economic foundations, and turn the tide of future expectations that won't drown our state in unfunded liabilities," Wilcox told the McHenry Times, pointing to the 32 percent income tax imposed on taxpayers as part of the state budget passed last summer as another example of out-of-control -government.
"My parents and the Air Force taught me to live by a code of values: integrity first, service before self, and excellence in everything we do, values I intend to take to Springfield," Wilcox added.
Want to get notified whenever we write about
Illinois' State Senator Pamela J. Althoff (R-32nd)
?
Next time we write about Illinois' State Senator Pamela J. Althoff (R-32nd), we'll email you a link to the story. You may edit your settings or unsubscribe at any time.
Sign-up for Alerts
Organizations in this Story
Illinois' State Senator Pamela J. Althoff (R-32nd)
More News