McConnaughay chastises state schools chief over school funding proposal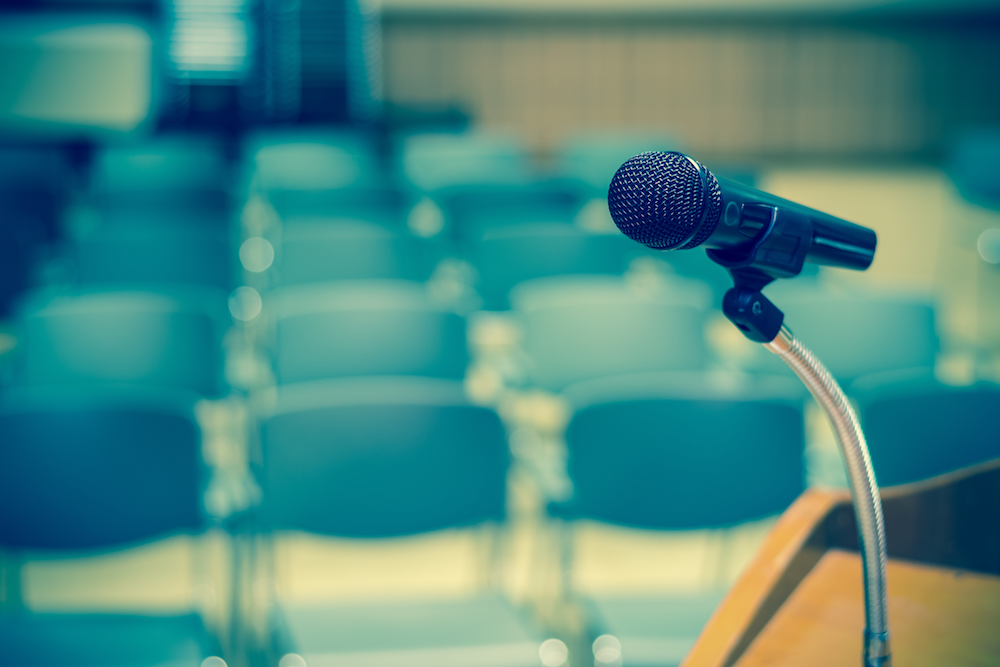 Sen. Karen McConnaughay (R-St. Charles) shared exactly how Illinois State Board of Education (ISBE) Superintendent Tony Smith has failed lawmakers.
"I am disappointed to be very honest with you, because for you, as the face of education, the person who advocates for children should not be playing politics and that is exactly what went on here today," McConnaughay, the Republican Caucus Whip, said at the Feb. 27 Senate Appropriations II Committee hearing regarding ISBE's fiscal year 2019 budget request of $350 million based on a new evidence-based formula.
McConnaughay's comments came after a lengthy and heated back-and-forth discussion between Smith and Sen. Chapin Rose (R-Mahomet) and Sen. Kyle McCarter (R-Lebanon), who Smith respectively told he did not believe the budget before him was "realistic," while also stating he was unwilling to discuss Gov. Bruce Rauner's budget with the lawmakers.
At one point in the hearing, Rose asked Smith if the governor's recommended budget for evidence-based funding in fiscal year 2019 met the $350 million funding level, but he wouldn't answer, leaving Robert Wolfe, chief financial officer for ISBE, to say yes.
"Dr. Smith I know without a doubt that you have been a really passionate and important advocate for children in this state and in so many ways you are the face of education," McConnaughay said. "You are the person who advocates on their behalf and sets the standard for the type of education our children should be receiving."
She added that while she "can completely appreciate a discussion about the additional funds that would put us at the top of educating Illinois kids with the best possible education," she does not appreciate him wasting the committee's time.
"The reality is, this is an appropriation hearing and the responsibility that you had was to bring to us a realistic budget," McConnaughay said. "To come to an appropriations hearing and introduce a proposed budget of a 90 percent increase makes this a complete mockery, and that is what you have done here, you have made this process a mockery."
More News