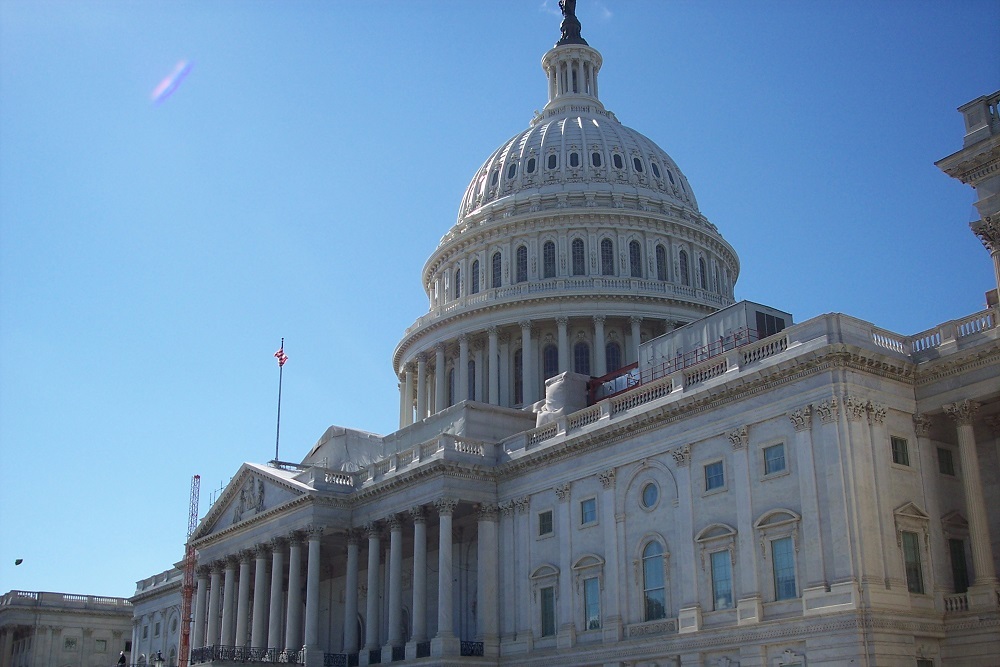 Few political issues are as hotly contested as abortion, and though abortion has been a largely Democrat-supported issue for years, John Hosta of Spring Grove, who is running in the Democratic primary in the 14th Congressional District for the seat held by Rep. Randy Hultgren (R-IL), is staunchly opposed to it.
"Perhaps, if given the opportunity, I will give you are more personal, and documented answer," Hosta told the McHenry Times. "For now, it is my responsibility and duty to speak for the unborn."
Hosta's belief in speaking up for the unborn is far from popular in the Democratic Party and has made him unique among the other candidates.

| John Hosta for Congress Facebook photo
"My position on abortion makes my campaign completely different than all the other Democratic and Republican campaigns," Hosta said. "I am usually received with callus, scorn, suspicion, except by the many that I perceive as quiet, humble, gentle in spirit. Fortunately, I have thick skin."
Despite having a different view from most of those in his party, Hosta is optimistic about the voters' perception of him and their willingness to support the anti-abortion agenda.
"Encouragingly, even as a pro-life candidate, I had the second closest primary in the state two years ago. My hope is that the voters will remember me and now a new host will support me," Hosta said. "It does not matter that my opponent would strategically avoid me. I will speak out on issues that will shake his foundation."
Hosta is putting most of his efforts toward the primary elections.
"The general election would, in many ways, be easier because of the myriads of inept approaches that we have as a nation in areas such as our economy, health care, taxes, food, banking, etc," Hosta said.
The 14th Congressional District includes parts of DeKalb, DuPage, Kane, Kendall, Lake, McHenry and Will counties.