Cary Park District Board met February 22.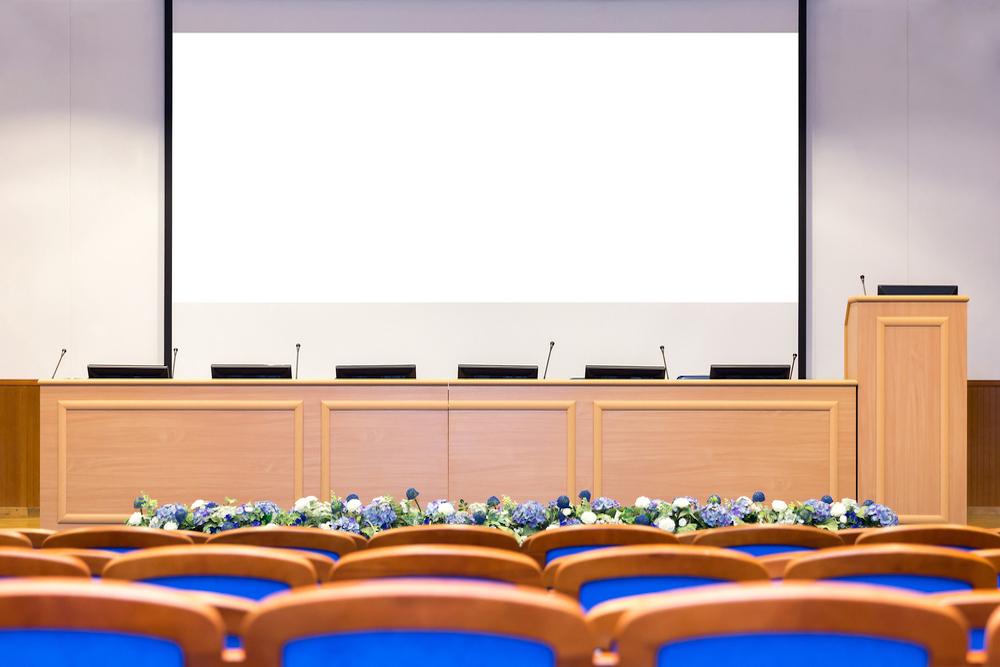 Cary Park District Board met February 22.
Here is the minutes provided by the Board:
I. Call To Order
President Renner called the meeting to order at 7:00 pm.
II. Roll Call
Upon roll call the following Commissioners answered present: Mr. Howell, Mr. Stanko, Mrs. Hauck, Mr. Frangiamore, and Mr. Renner.
Staff
Staff present: Dan Jones, Executive Director; Vicki Krueger, Director of Finance and Administration; Sara Kelly, Superintendent of Recreation; Dave Raica, Director of Planning and Development; Paul Rogus, Superintendent of Park and Facility Maintenance; Katie Hughes, Director of Communications and Marketing; Megan Lee, Recording Secretary; and Katie Tarosas, Facilities and Program Manager.
Public Curt Hacker, Cary Youth Sports Association Representative.
III. Pledge Of Allegiance To The Flag
The Pledge of Allegiance to the Flag was recited.
IV. Matters From The Public
None.
V. Items From Commissioners
None.
VI. Consent Agenda
President Renner asked if any items were to be removed from the Consent Agenda.
No items were requested for removal.
Stanko moved to approve the Consent Agenda as follows: VI.A.1. – Approval – Minutes Regular Board Meeting dated January 25, 2018; VI.A.2. – Approval – Minutes Committee of the Whole Meeting dated February 8, 2018; VI.A.3. – Approval – February 22, 2018, Disbursements in the Amount of $256,433.89; VI.A.4. – Acceptance – Treasurer's Report dated January 31, 2018; VI.A.5. – Acceptance – Investment Activity Report dated January 31, 2018; VI.A.6. – Approval – O-2017-18-09, An Ordinance Authorizing the sale or conveyance of Personal Property belonging to the Cary Park District; and VI.A.7. – Approval – Policy 3- 003, Purchasing Authorization, as revised. Second by Frangiamore.
Roll call vote: Yes – Hauck, Frangiamore, Howell, Stanko, and Renner. No – None. Motion carried.
VII. Business Items
VII.A. Any Items Removed From Consent Agenda
None.
VII.B. Action Items
None.
VIII Executive Director Report
ED Jones reported that the bid let for the Lions and Kaper Parks Revitalization Project will be posted in the Northwest Herald tomorrow, February 23, 2018. The sealed proposals are to be returned by March 16 at 2:00PM. The Board will review the bid results on April 12 during a Special Meeting to be scheduled for that evening.
At 7:06 pm, a motion was made by Stanko to enter Closed Session for the purpose of A. Review of Closed Session Minutes (5 ILCS 120/2 (21). Second by Frangiamore.
Voice Vote: Yes – 5. No – None. Motion carried.
Renner reconvened open session at 7:12 pm.
Stanko summarized Closed Session as follows: The minutes of the Closed Session Meeting dated September 28, 2017 were reviewed and approved.
The Board reviewed the currently held Closed Session Minutes in accordance with the requirement to semi-annually review its Closed Session Minutes that have been held. As a result of the semi-annual review the following action was taken:
Howell moved to release closed session minutes as follows:
September 28, 2017
Second by Hauck.
Voice vote: Yes – 5. No – None. Motion carried.
No other action was taken as a result of Closed Session.
Motion to adjourn the meeting by Stanko. Second by Hauck.
Voice vote: Yes – 5. No – None. Motion carried.
Meeting adjourned at 7:14 pm.
https://www.carypark.com/rccms/wp-content/uploads/2018/04/0218minutes.pdf
Want to get notified whenever we write about
Cary Park District
?
Next time we write about Cary Park District, we'll email you a link to the story. You may edit your settings or unsubscribe at any time.
Sign-up for Alerts
Organizations in this Story
More News