McHenry County EMA Coordinating Council met May 17.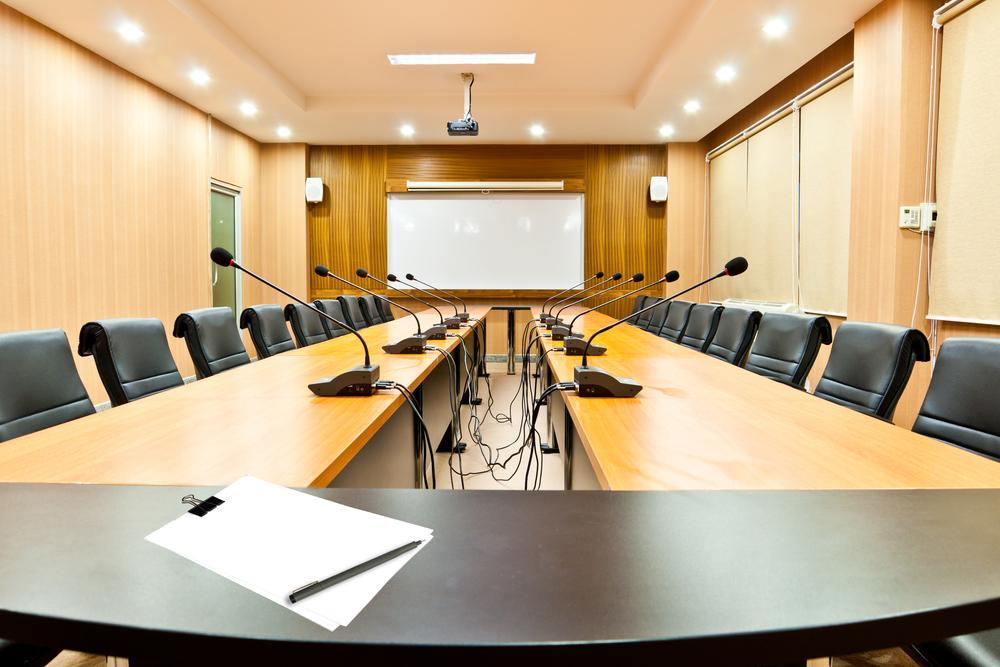 McHenry County EMA Coordinating Council met May 17.
Here is the agenda provided by the Council:
 Introduction/Welcome – EMA Director David Christensen
 LEPC
o Public Comment
o Correspondence and incidents reported since last meeting
o Administrative Rule Changes
 Workgroup Update
 McHenry County Emergency Operations Plan
o Hazardous Materials-Warning and Evacuation
o Small glimpse of chemicals stored and transported in and across McHenry County
 Algonquin-Sulfuric Acid 750 lbs
 Harvard-Ammonia 22,800 lbs
 Crystal Lake-Diethylene Glycol 139,000 lbs
 Marengo-Argon 10,000 lbs
 Woodstock-Magnesium Ferrosilicon 21,000 lbs
 Ringwood-Hydrochloric Acid Solution 22,000 lbs
o This is why we need a plan! Help us think this through.
 Public Comment
 Next meeting – 6/21/18, 2pm @ McHenry County Mental Health Board
Mutual Aid Partners
o ARC (American Red Cross) – Yvette Alexander-Maxie
o Centegra – Cindy Amore
o CHUG (Collaborative Healthcare Urgency Group) – Jennifer Prell
o Elderwerks – Jennifer Prell
o EMAT/IMT (Emergency Management Assistance Team/Incident Management Team) – Bob Ellsworth
o IAEM (International Association of Emergency Managers) – Dave Christensen
o IEMA (Illinois Emergency Management Agency) – Michael Borcky
o IESMA (Illinois Emergency Services Management Association) – Dave Christensen
o ILEAS (Illinois Law Enforcement Alarm System) – Jim Hutton
o IPHMAS (Illinois Public Health Mutual Aid System) –Mike Hill
o IPWMAN (Illinois Public Works Mutual Aid Network) – Ed Markison
o ISARC (Illinois Search and Rescue Council) – Bob Ellsworth
o MABAS (Mutual Aid Box Alarm System) Division 5 – Chief Paul DeRaedt
o McHenry County Council of Governments Damage Assessment Mutual Aid and Public Works Mutual Aid – Chalen Daigle
o McHenry County PIO (Public Information Officer) Network
o Mercy – Connie Bradbury
o MESS
o National Guard
o Salvation Army – Capt Carol Lewis
o United Way
https://mchenrycountyil.iqm2.com/Citizens/FileOpen.aspx?Type=14&ID=4401&Inline=True
Want to get notified whenever we write about
McHenry County
?
Next time we write about McHenry County, we'll email you a link to the story. You may edit your settings or unsubscribe at any time.
Sign-up for Alerts
Organizations in this Story
More News