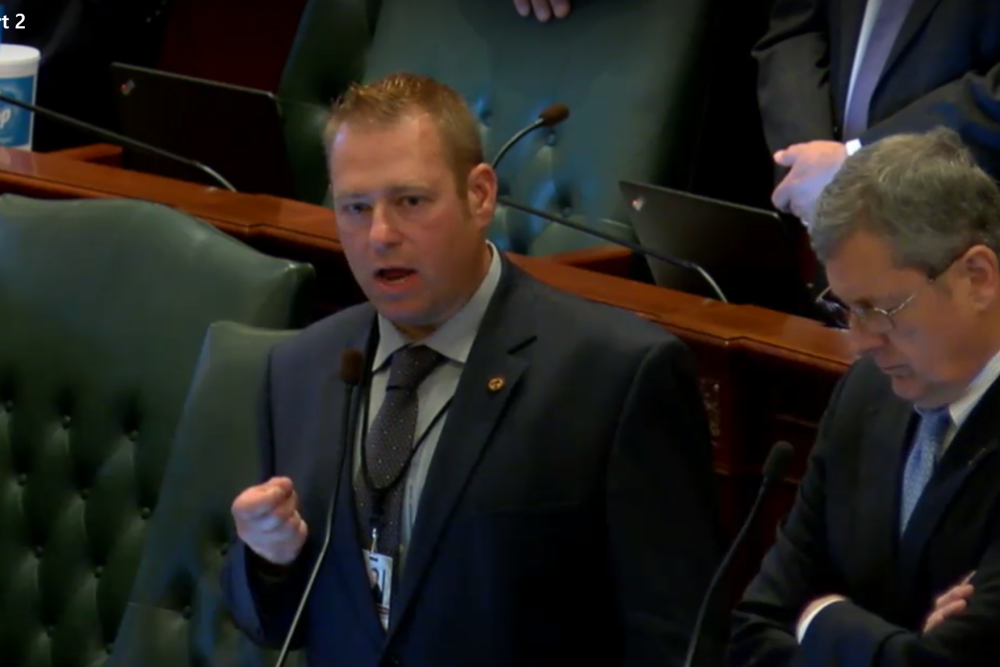 Illinois state Rep. Allen Skillicorn (R-East Dundee)
Illinois State Rep. Allen Skillicorn (R-East Dundee) thinks all the confusion surrounding the graduated income tax is exactly how the bill's supporters want it.
"With this bill, none of the numbers are designed to add up," Skillicorn told the McHenry Times about legislation being pushed by Gov. J.B. Pritzker and sold to voters as a critical step in rescuing the state from financial crisis. "Democrats want to raise taxes, but they don't want to tell you how. There are no rates or details, and all they're saying is open up the constitution for unlimited taxation."
Skillicorn is not alone in expressing his disdain for the tax hike that Pritzker has been proposing since his campaign. Government watchdog website Wirepoints recently criticized the plan as a deceitful way to fleece even more hard-earned money out of already maxed-out taxpayers.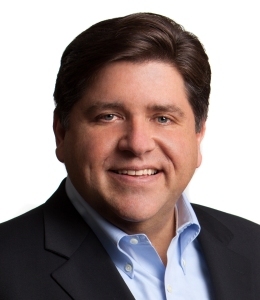 Gov. J.B. Pritzker
While Pritzker and company have promoted the plan as one that will ultimately reduce taxes, address pension debt and generate more state revenue, Wirepoints successfully counters every point. As part of its analysis, the website pegs the state's "true hole" at more than six times higher than the just over $3 billion figure given by Pritzker and his supporters.
Meanwhile, Skillicorn said he doesn't see Republicans backing down in their fight for what they believe.
"This isn't a Republican or Democratic thing," he said. "This is an issue of right and wrong, and either you're for the people or you just want higher taxes to keep funding special interests and partisan politics. We should be looking for any way we can find to lower taxes, not raise them."