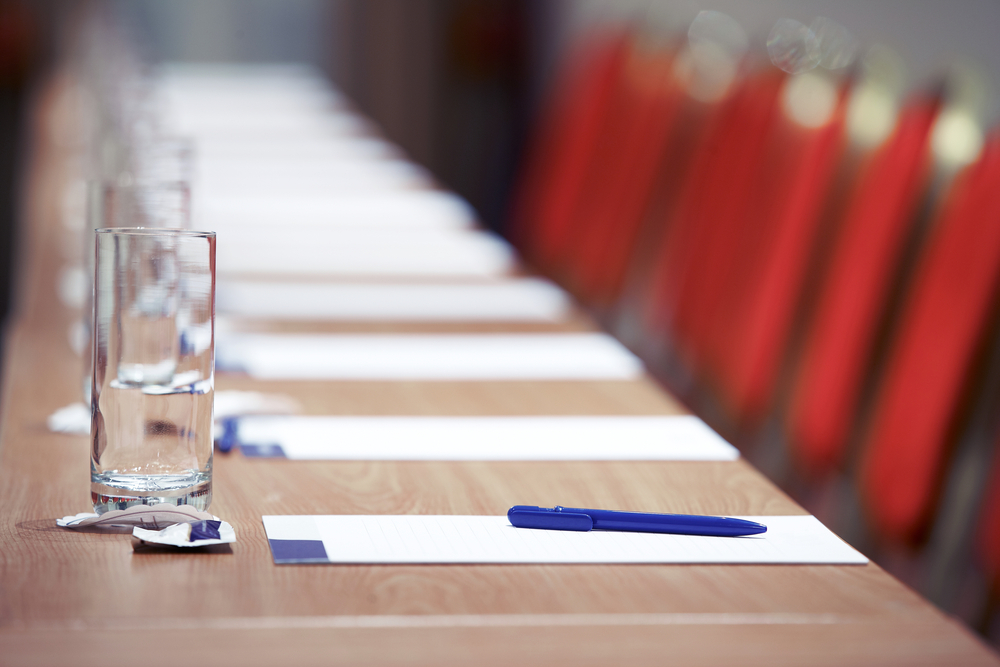 Village of Richmond Finance Committee met June 3.
Here is the minutes provided by the committee:
Chairman Ramsin Wardanian called the Regular Finance Committee meeting held on June 3, 2019 at the Village Hall (5600 Hunter Drive) to order at 4:00 PM.
Members Present: Trustees: Dennis Bardy, TJ Fulmer (left meeting at 4:35 PM), and Ramsin Wardanian (Chair).
Members Absent: None.
Other Employees/Officials Present: Village Clerk Karla Thomas and Finance Clerk Kristen Murphy.
Approval of Minutes: The committee reviewed the Special Finance Committee meeting minutes for May 13, 2019.
Trustee Fulmer moved, seconded by Trustee Bardy to approve the Special Finance Committee minutes for May 13, 2019 as presented. The motion was approved by voice vote.
Review and Recommendation of Bills for Approval: The committee members reviewed and signed off on invoices submitted for payment.
Public Comments: Bob Elliott voice concerns regarding cuts made to the Community Development Committee budget. He questioned why he did not receive notification of cuts made to the budget he submitted. He stated that he felt budget cuts were arbitrarily made. Finance Clerk Murphy reported that cuts were made to all budgets submitted, in order , to balance the overall budget. She noted that cuts were made based upon historical trends. Bob Elliott questioned whether the Police Chief was okay with the $100,000.00 cuts made to his budget. Trustee Wardanian reported that he requested that the Chief cut his budget by $70,000.00. The committee cut the purchase of a vehicle. The Chief chose to cut additional personnel by $48,000.00. Bob Elliott voiced concerns about safety issues due to the low number of police personnel. Trustee Wardanian stated that the Chief was asked to go back to the Police Commission to determine a method for encouraging individuals to apply for police positions and then make a presentation to the full Board. Trustee Bardy noted that budget amendments can be made and approved by the full Board, if money needs to be added to the approved budget. Trustee Wardanian reported that money could be pulled from the Village's Investment Portfolio to offset the expenditures.
Clerk's Comments: None.
Unfinished Business: None.
New Business: None.
Trustee Comments: Trustee Wardanian requested that Village Clerk Thomas place the subject "Discuss Exploratory Project for Nippersink Creek Watermain" on the next Finance Committee agenda.
Adjournment: There being no further business to discuss, Trustee Bardy moved, seconded by Trustee Wardanian to adjourn the June 3, 2019 Regular Finance Committee meeting. The motion was approved by voice vote.
Meeting adjourned at 5:00 PM
https://richmond-il.com/wp-content/uploads/2019/06/06-03-2019-Finance-Minutes.pdf