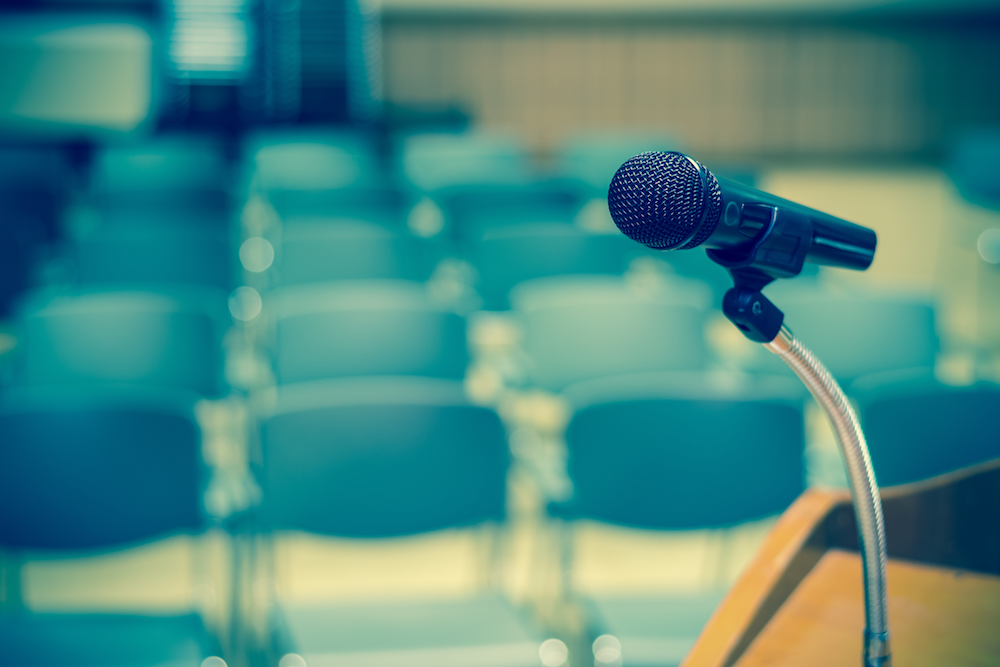 Fox River Grove Public Library District Board met May 21.
Here is the minutes as provided by the board:
CALL TO ORDER - President Medina called meeting to order at 6:33pm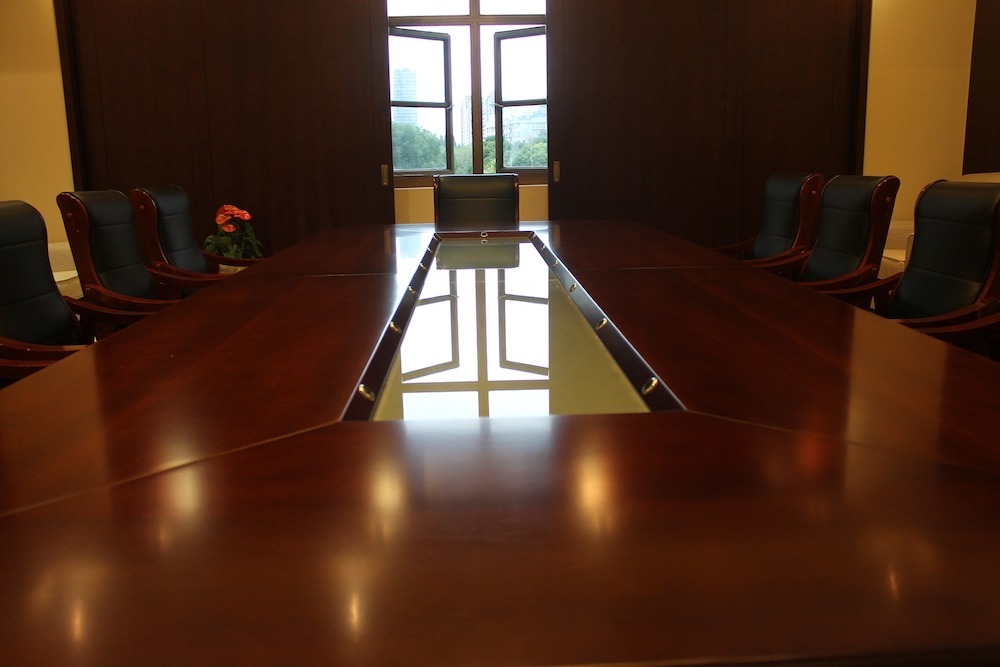 ROLL CALL - Campbell, Gans, Spiek, Cooper, Gipson, Thew, Steeves and Medina.
NEW TRUSTEES: ADMINISTRATION OF OATH OF OFFICE - New Trustees: Secretary Jen Thew issued the oath to Jennifer Gipson and Christopher Spiek
CITIZEN'S INPUT - Kristi Cline (FRGML Friend's Representative)
1. Book Sale Wrap-up – earned $1,500
2. Fall Book Sale dates TBD, looking at Nov 8 & 9
3. Friends in stock remaining shirts donated to Adult Services for prizes/summer reading
4. Looking to team with Adult Services for upcoming Trivia Night
5. Scholarship awarded to Page, Alex, as a graduating senior
6. Potential donation of hand wipe stand for Youth Services
7. Received Grant with help of Director Steeves
8. Working on Finalization of Friends Logo
CORRESPONDENCE AND LIBRARY NEWS - all correspondence reviewed
1) Certificates of Election and Certificate of Canvass Results
2) A felon won a library board seat in Park Forest. Now what?
3) Re: New Standing Letter of Authorization
4) Friends of the Parks
5) Census
6) Inquiry
7) Thank You from Laura Anderson
CONSENT AGENDA
1) Items to be included in Consent Agenda
a. Minutes from the April 16, 2019 Board of Trustees Meeting
b. Minutes from the April 16, 2019 Bylaws Revision Committee Meeting
c. Minutes from the April 24, 2019 Facilities Committee Meeting
d. Resolution to Update Signers on the Fox River Grove Public Library District BMO Harris Accounts and Access to the BMO Harris Safe Deposit Box
e. Ehlers Resolution
f. Treasurer's Report
i. Accountant Reports for April
ii. Transfer Funds Totaling $44,000 for April Bills and Two Upcoming Payrolls
2) Consent Agenda Approval (voice vote) - Cooper made a motion to accept the consent agenda. Voice vote: all ayes.
3) Consideration of item(s) withheld for separate action (if any) - no items withheld.
COMMITTEE REPORTS - reviewed committee reports
1) Facility Committee: Met Wednesday, April 24
2) Budget Committee: Did not meet
3) Policy Committee: Did not meet
4) Bylaws Revision Committee: Met Tuesday, April 16
REPORT OF THE DIRECTOR - reviewed the report of the Director
Action item: Will need to update policies on security cameras and video recording in the library.
We'll be working more with the Cary Area Young Adult Librarians for better serving the teens in our shared areas and for future staffing needs at FRGML.
SPECIAL REPORTS - reviewed the report of Youth Services
1) Youth Services
UNFINISHED BUSINESS (all possible action items)
1) Revised Bylaws of the Board of Trustees
Reviewed all highlighted areas, accepted as written, or revised as each item was discussed, or left for future review.
Voice vote: Medina made a motion to accept all changes except those related to committees. All ayes.
2) Logo - still in process.
NEW BUSINESS (all possible action items)
1) Draft Budget for Fiscal Year 2019-2020 – Reviewed highlights. Gans made a motion to pass the budget as proposed. Voice vote: All ayes.
2) Board meeting schedule, holidays, and closures for 2019-2020 - reviewed dates, will be in next Month's consent agenda
3) Contact information review – Will add Cooper's additional phone number and distribute new copies next month
4) Review of January 2019-June 2019 closed session minutes - Campbell and Gans volunteered to do the review
5) Parade, Fireworks volunteering, and Centennial Sponsor t-shirts
Parade: Sunday, August 25th
Fireworks: Saturday, July 6th
6) Ancel Glink Memo and Sample Library Photography and Video Policy - potential example for FRGML future policy
TRUSTEE COMMENTS
Campbell – passed handouts for trustee education: board governments, trustee training resources, and what makes a good board.
Gans – thank you to Friends representative for giving us the highlights from their meetings.
Spiek – glad to be here and looking forward to being on the board
Cooper – there are 5 board members whose terms expire in the same year. Steeves will research.
ADJOURNMENT Spiek made the motion to adjourn the meeting at 8:14pm. All in favor.
https://frgml.org/wp-content/uploads/2019/06/May-2019-Minutes.pdf