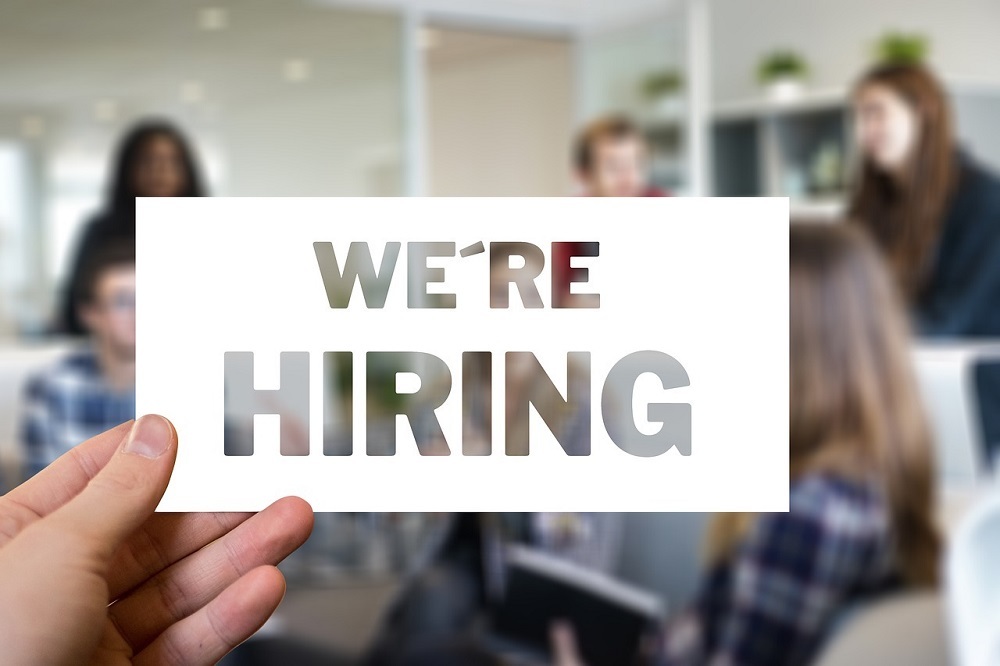 Village of Hebron recently issued the following announcement.
The Village of Hebron is accepting applications for a part time water and sewer billing clerk for 15-20 hours per week with a starting pay from $12.00 to $15.00 per hour.
Computer knowledge and working with the public is a plus.
The Village will be accepting applications until the position is filled.
Applications can be found on the Village website www.villageofhebron.org and can be faxed to 815-648-4385 or emailed to clerk@villageofhebron.org.
Original source can be found here.