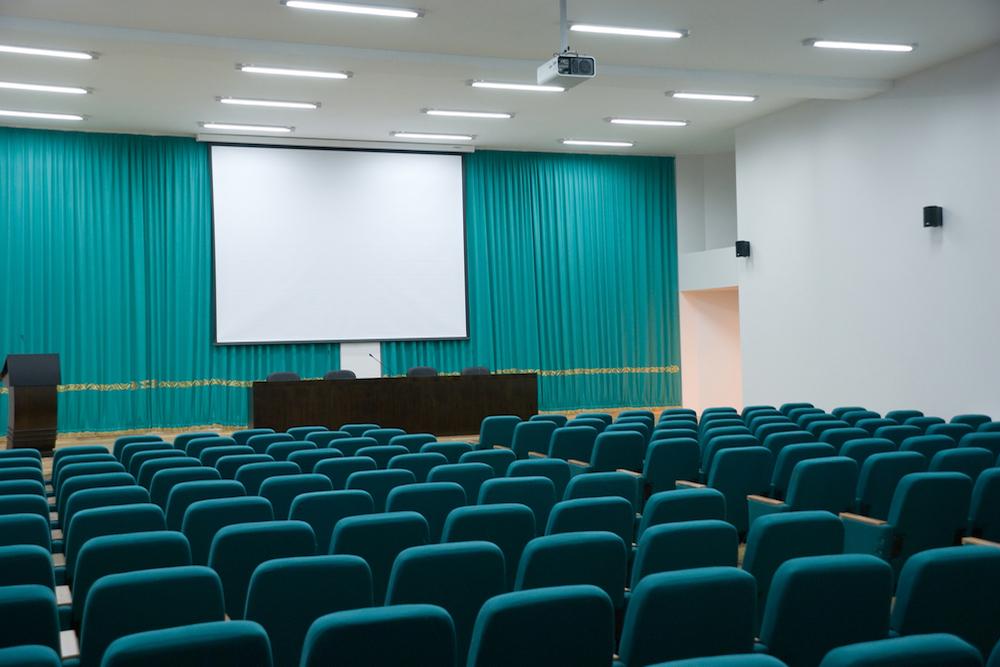 Woodstock City Council met Sept. 3.
Here is the agenda provided by the council:
I. CALL TO ORDER
II. ROLL CALL
III. FLOOR DISCUSSION:
Anyone wishing to address the Council on an item not already on the agenda may do so at this time.
A. Public Comments
B. Council Comments
IV. CONSENT AGENDA:
(NOTE: Items under the consent calendar are acted upon in a single motion. There is no separate discussion of these items prior to the Council vote unless: 1) a Council Member requests that an item be removed from the calendar for separate action, or 2) a citizen requests an item be removed and this request is, in turn, proposed by a member of the City Council for separate action.)
A. MINUTES OF PREVIOUS MEETINGS:
1. August 20, 2019 City Council Meeting
B. WARRANTS:
1. #3870
2. #3871
C. MINUTES AND REPORTS:
1. Police Pension Board Minutes April 23, 2019
2. Police Pension Board Minutes May 20, 2019
3. Police Pension Board Minutes June 24, 2019
4. Police Pension Board Minutes July 1, 2019
5. Board of Building Construction Minutes August 19, 2019
6. Police Department Report July 2019
D. MANAGER'S REPORT NO. 140:
1. Ordinance – Imposing a Cannabis Tax (140a)
Approval of an Ordinance to Amend the Municipal Code of the City of Woodstock by Adding a New Chapter 23 to Title 3 Imposing a "Municipal Cannabis Retailers' Occupation Tax," authorizing a tax on the sale of cannabis, other than that purchased under the Compassionate Use of Medical Cannabis Pilot Program Act, at a rate of 3% of the gross receipts.
2. Ordinance – UDO Text Amendments (140b)
Approval of an Ordinance Amending Various Sections of the Unified Development Ordinance Relating to Definitions, Permitted and Special Uses Including Recreational Cannabis and Beverage Producers, and Guarantees for Subdivision Improvements.
3. Resolution – Change Order – Old Courthouse Masonry Project (140c)
Approval of a Resolution authorizing Change Order #1 for the Old Courthouse Masonry Restoration Project, awarded to MTH industries, increasing the original contract amount by $18,418, to an adjusted total amount of $313,676.
4. Ordinance – Building Code Variation – 1055 Wanda Lane (140d) Approval of an Ordinance for a Variation from Section 90 of the International Fire Code, as amended, for 1055 Wanda Lane, Woodstock, Illinois. DOC. 4
5. Rejection of Bid – Lawrence Avenue Storm Sewer Relocation & Washington Street Water Main Replacement (140e) Authorization to reject all Construction bid(s) for the Washington Street Water Main and Lawrence Avenue Storm Sewer Projects.
6. Request for Special Use Permit - Farm Animals - Harvest Fest (140f) Request for a Special Use Permit as defined in City Code Section 4.3.7: Keeping of Exotic Animals or Wild Animals, to display ponies, goats, rabbits, chickens and possibly some lizards on the Woodstock Square for the Harvest Fest event on September 14, 2019.
V. FUTURE AGENDA ITEMS
VI. ADJOURN
https://www.woodstockil.gov/sites/default/files/fileattachments/city_council/meeting/26471/9-3-19_city_council_agenda.pdf