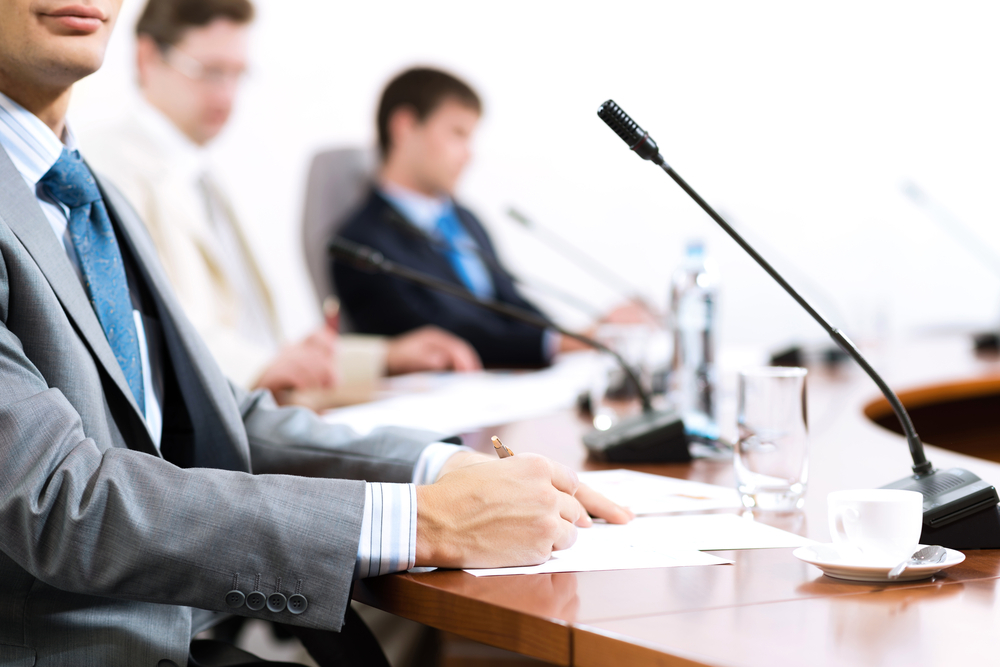 City of Woodstock Environmental Commission met Sept. 5.
Here is the agenda provided by the commission:
CALL TO ORDER
ROLL CALL
ACCEPTANCE OF MINUTES: Special Meeting August 19, 2019
Special Meeting, July 18, 2019
FLOOR DISCUSSION: Anyone wishing to address the Commission on an item
not already on the agenda may do so at this time.
1. Public Comments
2. Commission Comments
TRANSMITTALS: (No discussion or action requested)
1. Fox Valley Sustainability Network
OLD BUSINESS:
1. Harvest Party/ Event – Tentatively scheduled for October 5th
NEW BUSINESS:
1. Garbage/ Recycling – Mr. Will Bittner, Operations Manager, MDC Environmental Services
FUTURE AGENDA ITEMS
1. Ellinghausen Brine Study status
2. Tree City USA
3. Update of Environmental Master Plan
4. Plastic Straws
ADJOURN: To a Regular Meeting Thursday, October 3, 2019 @ 5:30 PM.
https://www.woodstockil.gov/sites/default/files/fileattachments/environmental_commission/meeting/26781/regular_meeting_september_5_agenda.pdf