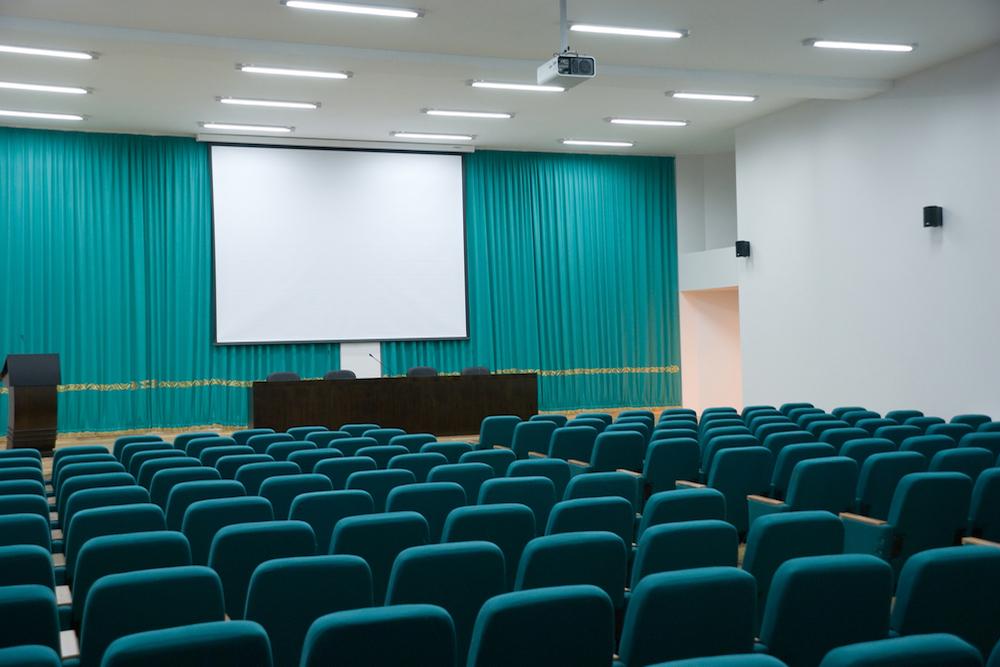 City of McHenry City Council met Oct. 21.
Here is the agenda provided by the council:
1. Call to Order.
2. Roll Call.
3. Pledge of Allegiance.
4. Public Comments: Any member of the public wishing to address the Council is invited to do so by signing in at the meeting entrance and, when recognized, stepping to the podium. Opportunities for Public Comment are also provided under each Individual Action Item.
5. Consent Agenda: Motion to Approve the Following Consent Agenda Items:
A. Sign Variance for Steffans Jewelers, 325 Front Street, to allow two banners on the property and the posting of signage for an additional 19 days;
B. Bid award for the 2019-2020 Winter Tree Trimming and Pruning Program contract to Trees "R" Us Inc. of Wauconda, Illinois in the amount of $68,650;
C. Amended Professional Services Agreement (G802-2017) with FGM Architects in the amount of $32,800;
D. Proposal from RenoSys Corporation in the amount of $72,865 for the replacement of the Merkel Aquatic Center pool liner;
E. October 7, 2019, City Council Minutes;
F. Issuance of Checks in the amount of $171,327.01;
G. Issuance of As Needed Checks in the amount of $103,972.76.
6. Individual Action Item Agenda:
A. Motion to pass an Ordinance Amending Chapter 4: Alcoholic Liquor.
B. Motion to approve a Class B Mixin Mingle Inc. at 1118 N Green St, McHenry and adopt an Ordinance increasing the number of Class B licenses from 18 to 19;
C. Motion to pass an Ordinance Annexing Property Located at 1208 Charles Street, McHenry, Illinois.
7. Discussion Items.
A. Capital Development Study Presentation – Baxter and Woodman
8. Executive Session.
A. Adjourn to executive session if needed
9. Staff Reports.
10. Mayor's Report
11. City Council Comments.
12. Adjourn
https://cityofmchenry.org/vertical/Sites/%7B32BA702A-197A-429A-BC8D-0F4D5E307CAD%7D/uploads/October_21_2019_City_Council_Meeting_Packet.pdf