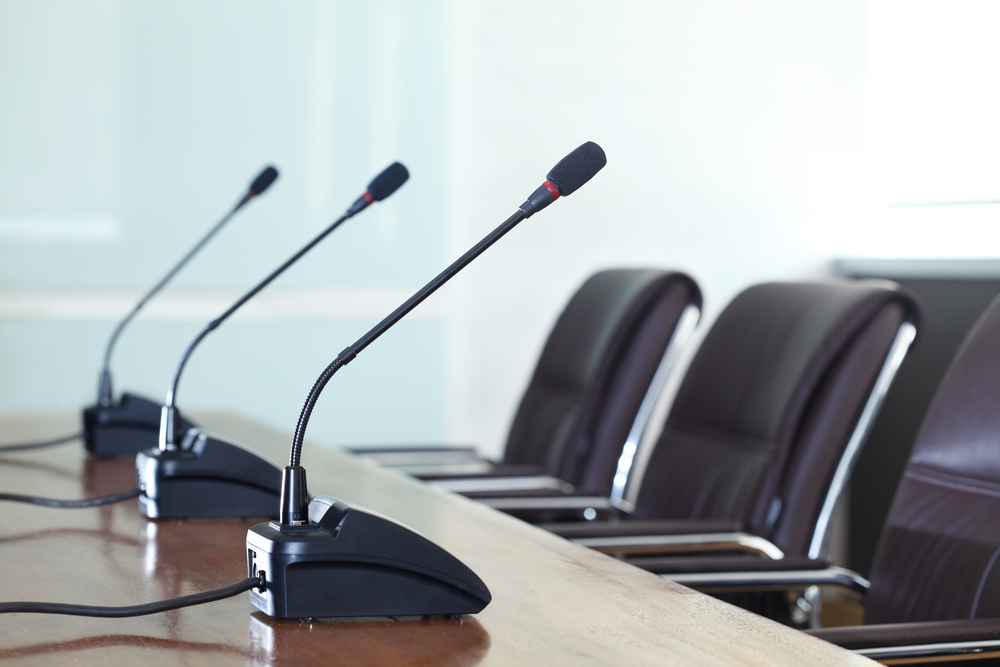 Village of Huntley issued the following announcement on Nov. 8.
PUBLIC HEARING FOR ADULT USE RECREATIONAL MARIJUANA
The next Plan Commission hearing will take place on Tuesday, November 12, 2019 at 6:30pm for the purpose of hearing and considering testimony with respect to potential text amendments to the Village of Huntley Zoning Ordinance regarding adult-use cannabis business establishments operating in accordance with the Illinois Cannabis Regulation and Tax Act, 410 ILCS 705/1-1 et seq.
Click HERE for the Meeting Agenda and Public Hearing Notice.
Original source can be found here.
Source: Village of Huntley