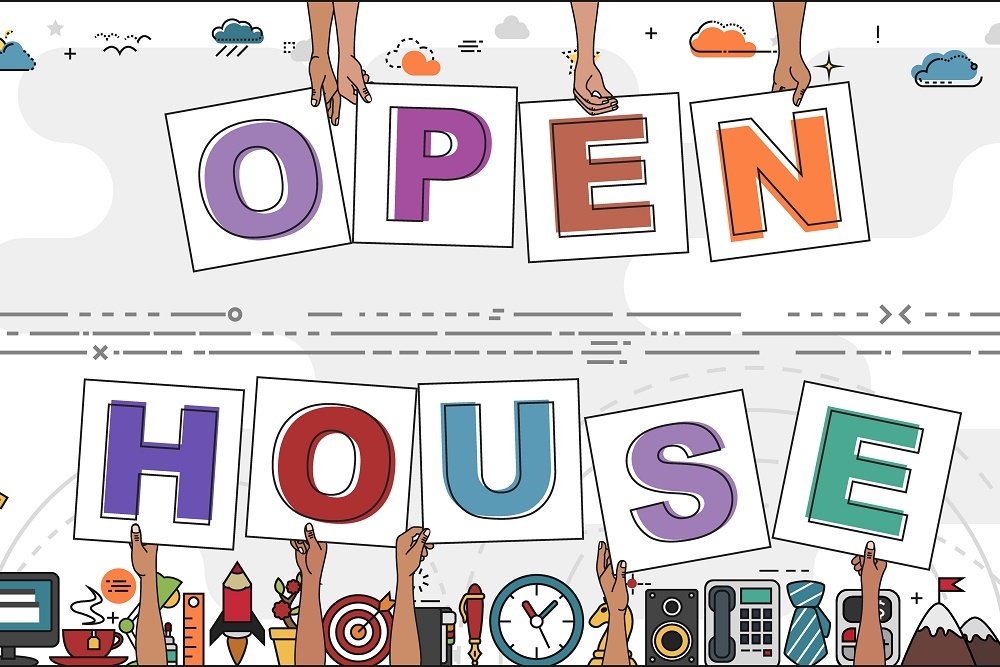 McHenry County Historical Society and Museum issued the following announcement on Nov. 12.
What would Christmas be without watching "Frosty the Snowman" on our television screens? He has become a holiday tradition.
Did you know this December marks the 50th continuous seasonal broadcast of the TV animation special by Rankin and Bass? Frosty's appearance had a major overhaul for this TV special. Before this, Frosty had another look.
Come visit the museum for a glimpse at some first-generation vintage memorabilia of Frosty, plus the original black and white, four-minute cartoon produced in 1953.
Veteran Christmas collectors Dave Harms and Lynne Eltrevoog will mark the ocassion with a special display of Christmas memorabilia, with a homage to Frosty. Besides Frosty, there will be a Christmas wonderland, complete with animated displays on stage.
Harms began collecting Christmas memorabilia in 1980, when he first set out to find a lighted tree stand like the one his grandparents used when he was a child growing up in Morton Grove. MCHS also is once again hosting it's popular "Rock Around the Quilted Tree" quilt show. For details visit www.gothistory.org.
The exhibit kicks off with the free. annual Holiday Open House from 10 a.m. to 3 p.m. Saturday, Dec. 7. Listen to live music, write a letter to Santa or punch up a holiday tune on the jukebox.
Original source can be found here.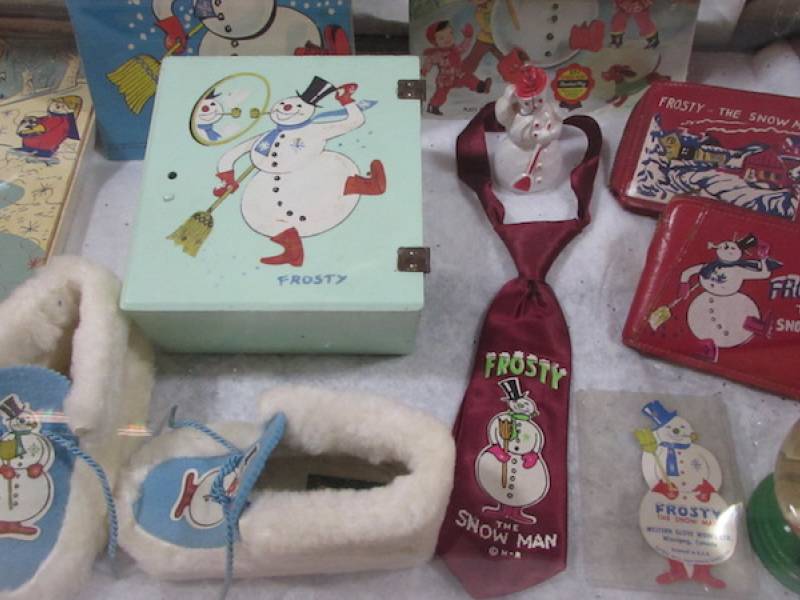 Source: McHenry County Historical Society and Museum