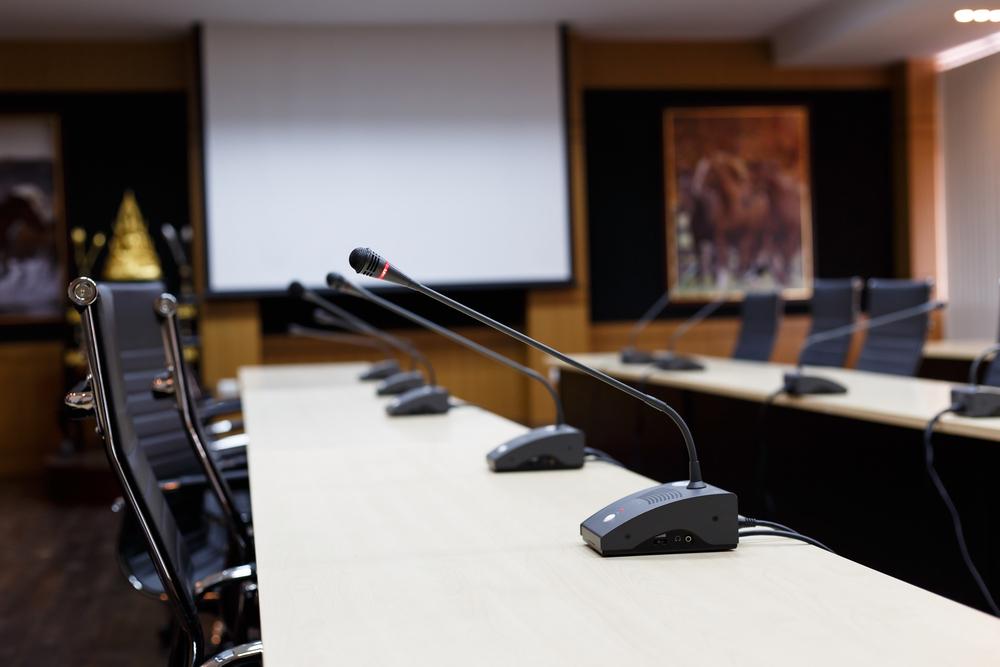 City of Harvard Public Property Committee will meet on. Monday, Dec. 2.
Here is the agenda provided by the committee:
1. Public Comment
2. City Owned/Surplus Property
a) Property on Route 14 North
b) 200 Johnson St.
c) Vacant Lot 9th St.
d) 209 Ratzlaff St. – Set Minimum Bid
3. Grace Fuel (Little Corner Store), 301 N. Division St.
4. Adjourn
https://www.cityofharvard.org/sites/default/files/fileattachments/public_property_committee/meeting/12241/agendapublicproperty2019-12-02docx.pdf