Illinois state Sen. Craig Wilcox (R-McHenry) | http://www.senatorwilcox.com/
Illinois state Sen. Craig Wilcox (R-McHenry) dreams of the day when there is just one direction coming in and going out of Springfield.
"This all comes down to the disparate ideologies in Springfield, where some believe that as long as government continues to want to spend, we can tax our way to prosperity," Wilcox told the McHenry Times. "You either believe you can do that or you provide a pro-jobs arena and attract people that provide opportunity. It's sad because what's happening here is just the opposite."
According to recent U.S. Census Bureau data, Illinois lost at least $32 billion over the last decade from the departure of frustrated residents who decided to seek a more affordable life elsewhere. The state has lost more residents over that time than any other in the U.S., with the exodus – in 2018 alone – bringing about $5.6 billion in adjusted gross income to other states around the nation.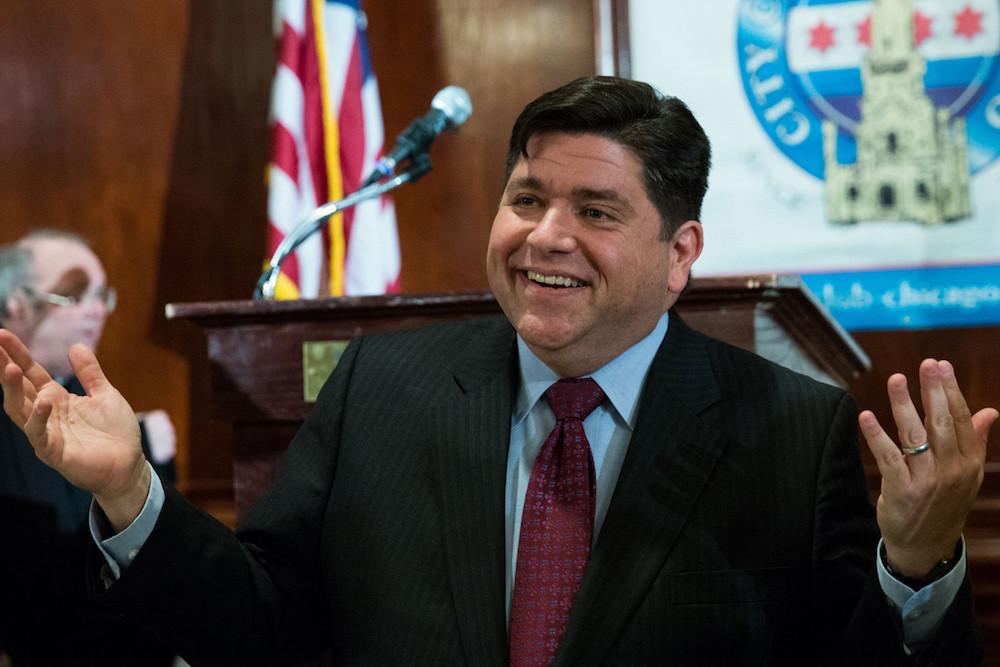 Illinois Gov. J.B. Pritzker
The vast majority of these former residents point to high taxes as the primary reason for their flight, and Wilcox argues that the sense of urgency for tax reform is only exacerbated by Gov. J.B. Pritzker's progressive income tax proposal that will go to a vote in November. The people that are bolting Illinois at the fastest rate are the very demographic that Pritzker wants to tax the hardest.
Pritzker's progressive tax would add a $3.4 billion burden to those Illinoisans earning $250,000 or more per year, at a time when census data confirms the state is losing its highest earners at nearly twice the rate of average and below-average earners. In addition, Illinois is losing more than twice as many wealthy residents as it is gaining.
"It kills me that proponents of the progressive income tax attempt to claim it is only the lower class leaving the state," Wilcox said. "We all know it takes income flexibility to be able to pick up and leave. I hope the government's policies turn things around, but they absolutely would not be my path."